Zuletzt aktualisiert am 13. Oktober 2011 von DarkISI
Mittlerweile gibt es dann auch ein offizielles Zusammensetzungsbild, das die Position der Teile zeigt, die bislang nur grob einzuordnen waren.
Ich finde, das neue Bild macht einiges her und lädt massiv zum Spekulieren ein. Wobei es wohl nicht viel zu spekulieren gibt, wenn man diesem ISN Tweet glaubt, mit dem das Bild veröffentlicht wurde:
After one week of intense image analysis, we have revealed a little over 30% of a new #BattleMech design.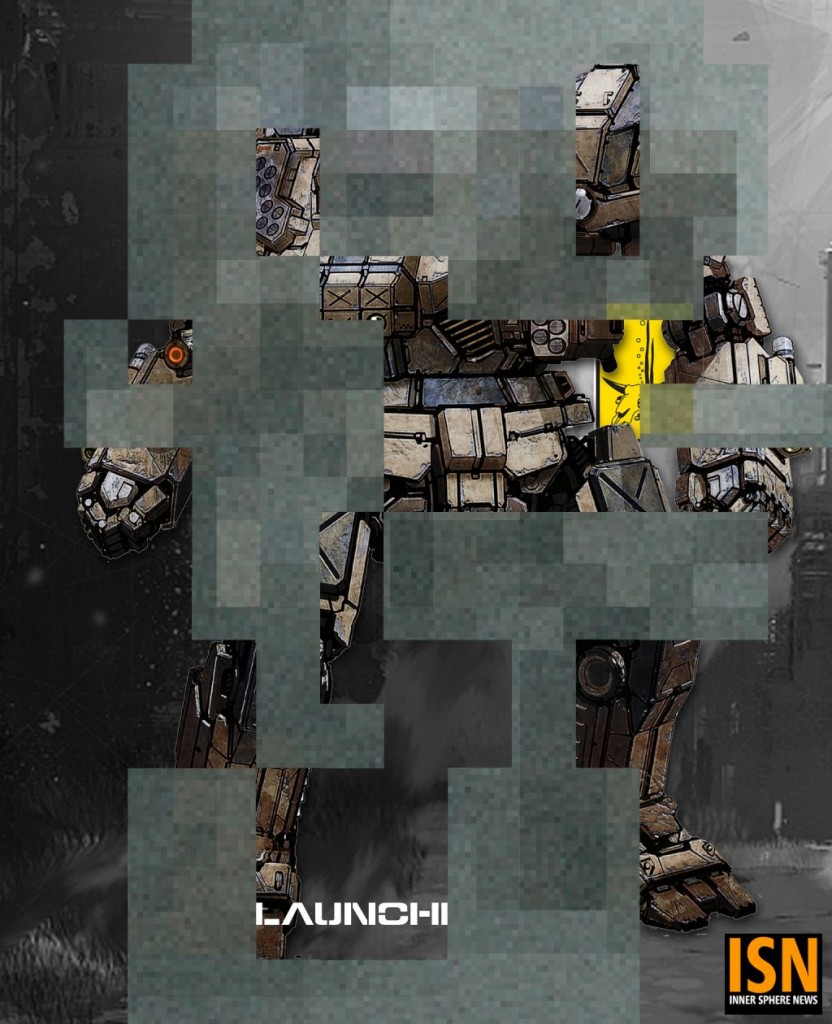 MechWarrior Teaser – Bildzusammensetzung 2