Zuletzt aktualisiert am 9. Dezember 2012 von DarkISI
Heute nehmen wir uns eines 'Mechs aus TRO Prototypes an. Dem Hunchback HBK-7R (das Bild in der MUL zeigt den Hunchback HBK-7X-4, nicht den 7R). Wie auch schon die früheren Hunchback-Modelle ist auch der HBK-7R 50t schwer, die Änderungen stecken im Detail.
Im Zuge des technologischen Aufschwungs nach dem Jihad wurde diese Variante vom Grund auf überarbeitet, um den Ansprüchen der Republic of the Sphere zu genügen. Reinforced Internal Structure stellt den Kern der Maschine, während die Bewaffnung Hunchback-typisch bleibt. Eine UAC-10, zwei ER Medium Laser, ein TAG sowie ein Guardian ECM sind soweit alle in dem Bereich, den man erwarten würde. Hinzu kommt aber noch CASE II, um die Munitionsvorräte zu schützen, bzw. den 'Mech, wenn sie getroffen werden. Die Kombination aus moderner interner Struktur und CASE II macht den HBK-7R zu einem schwer zu tötenden Monster.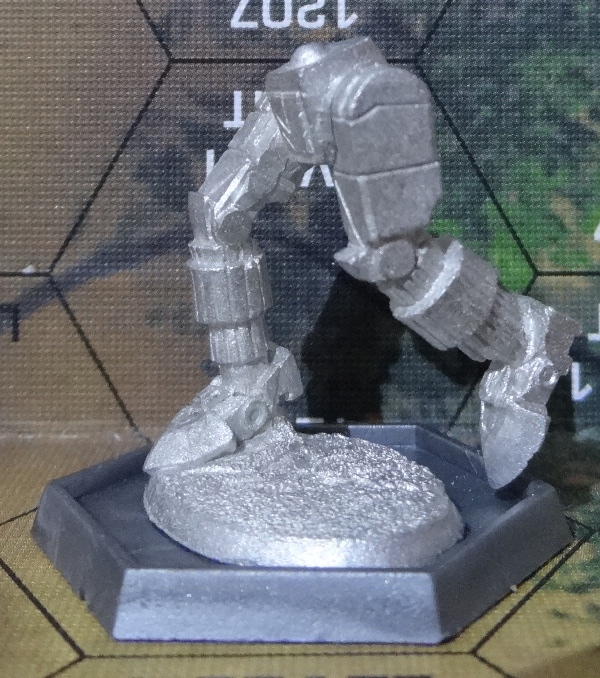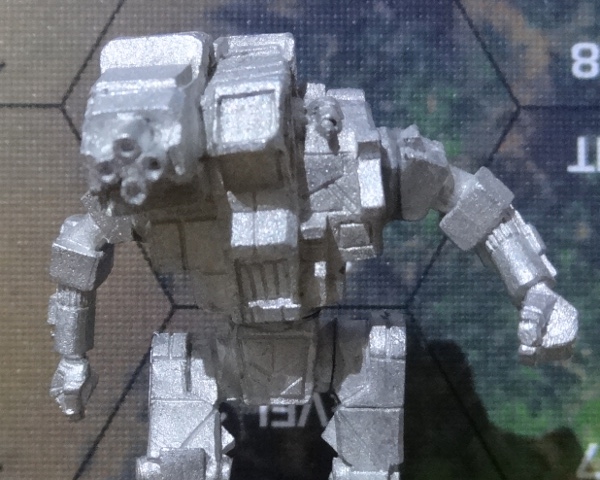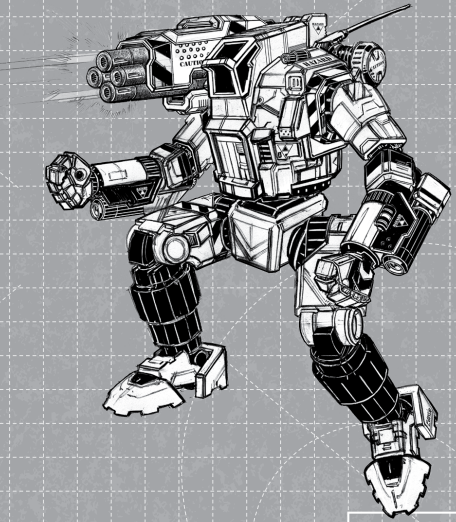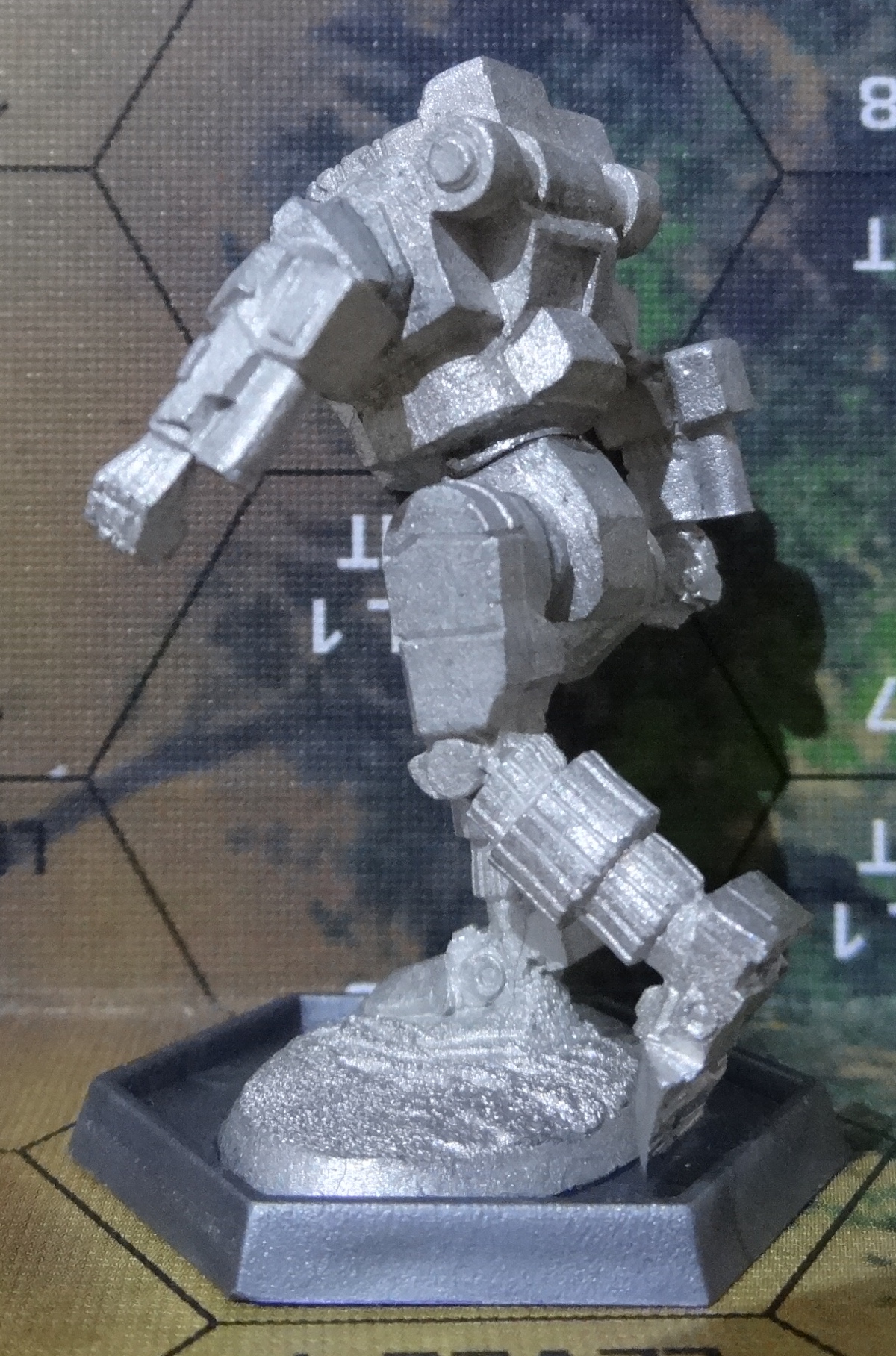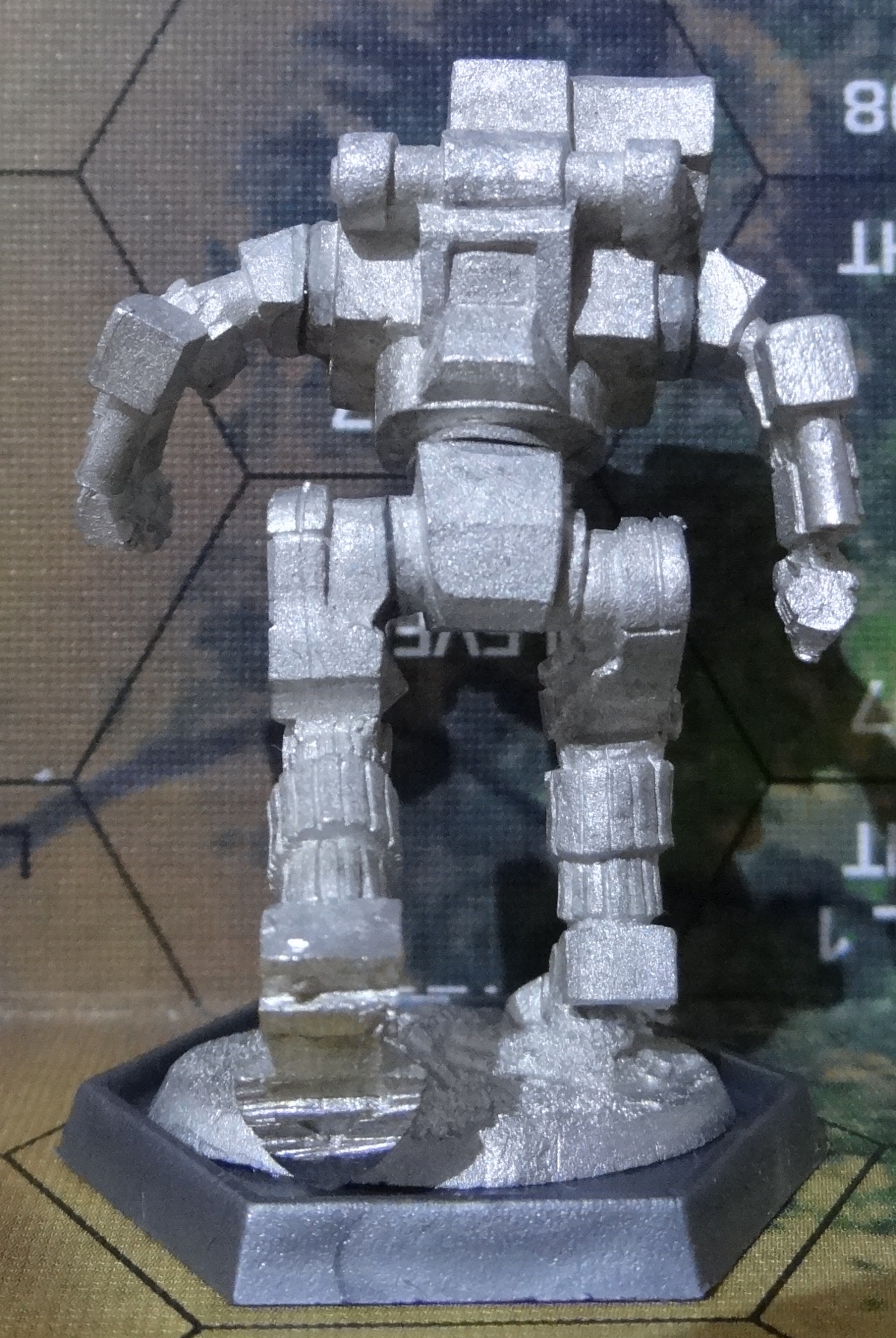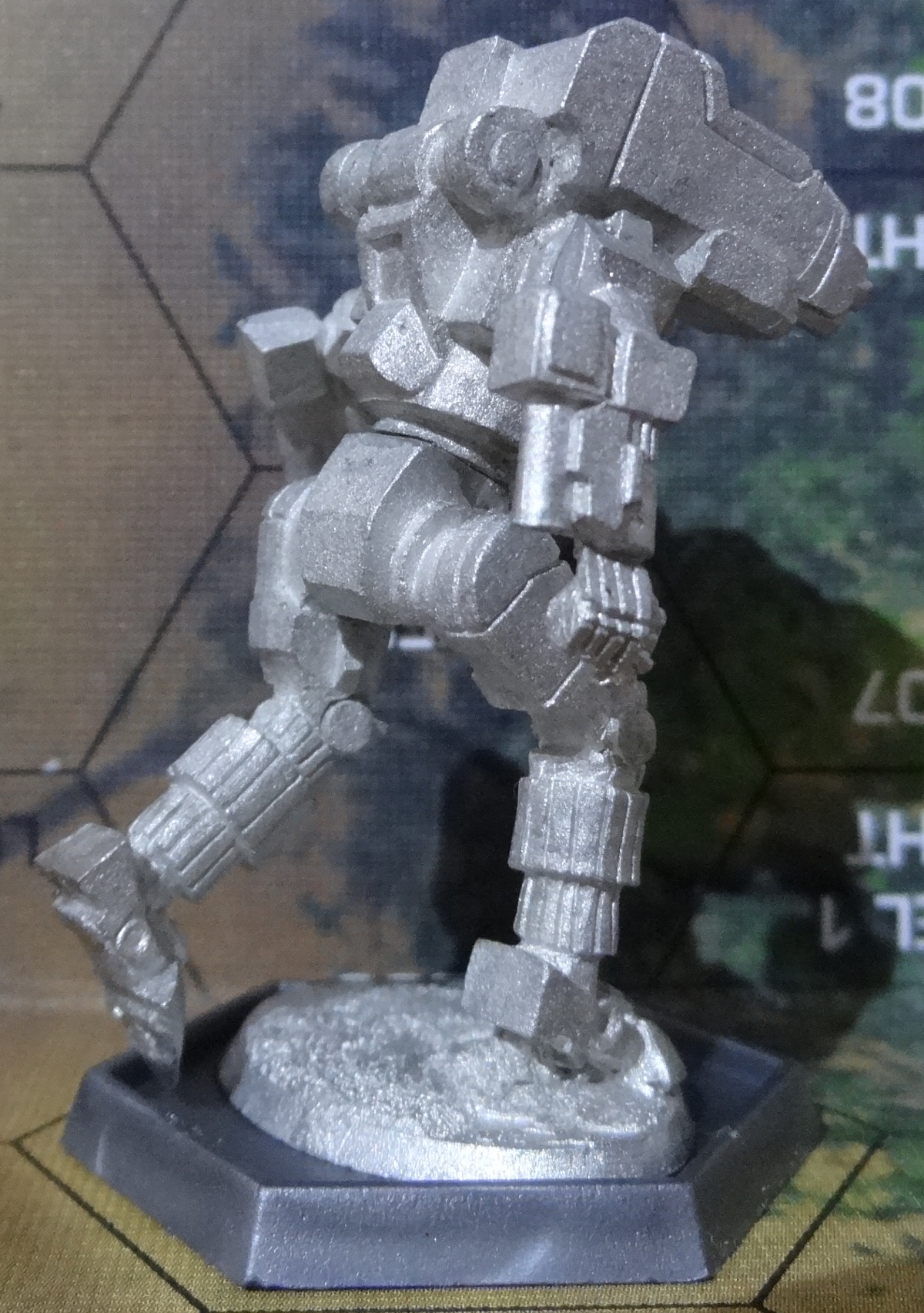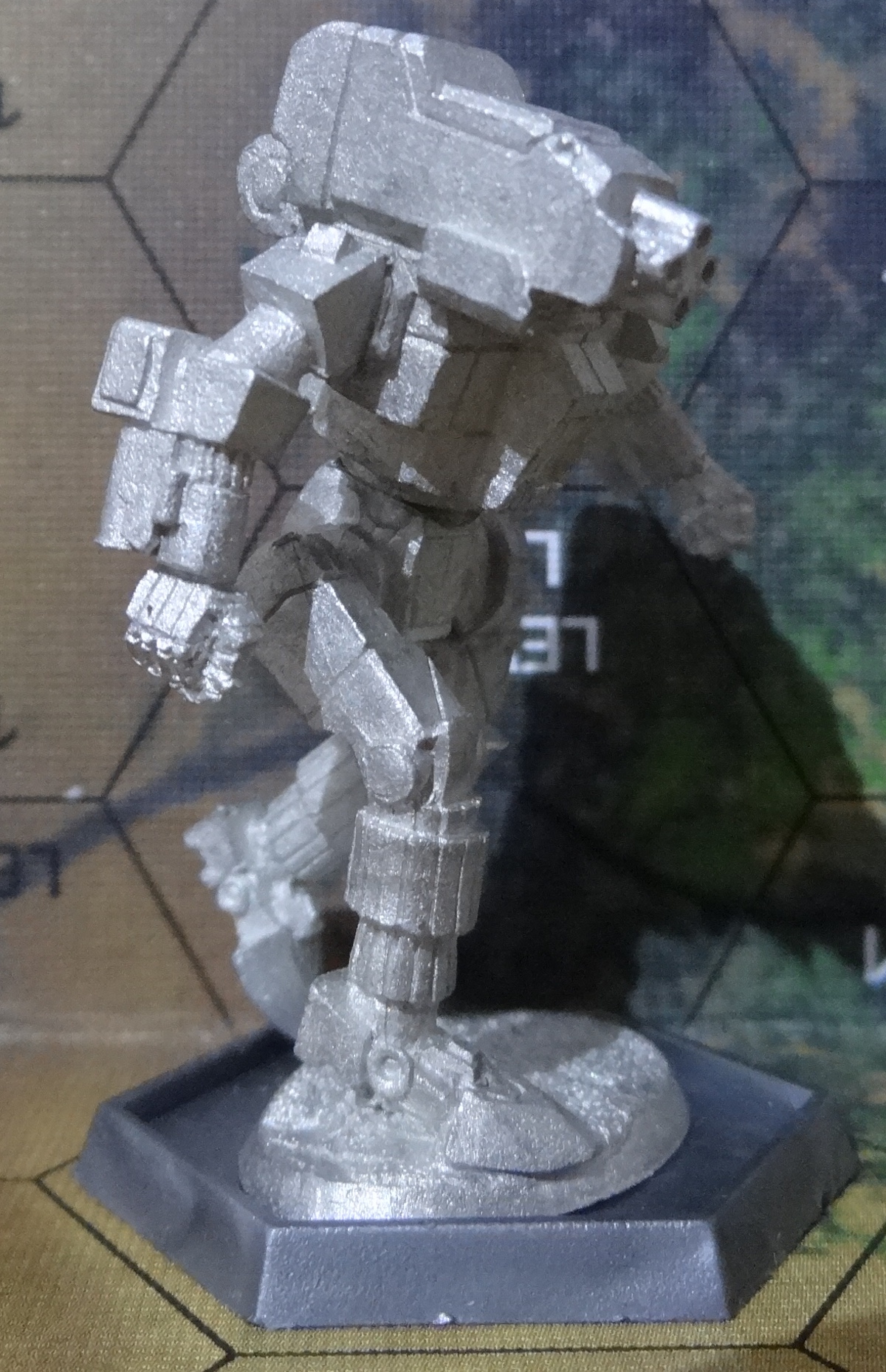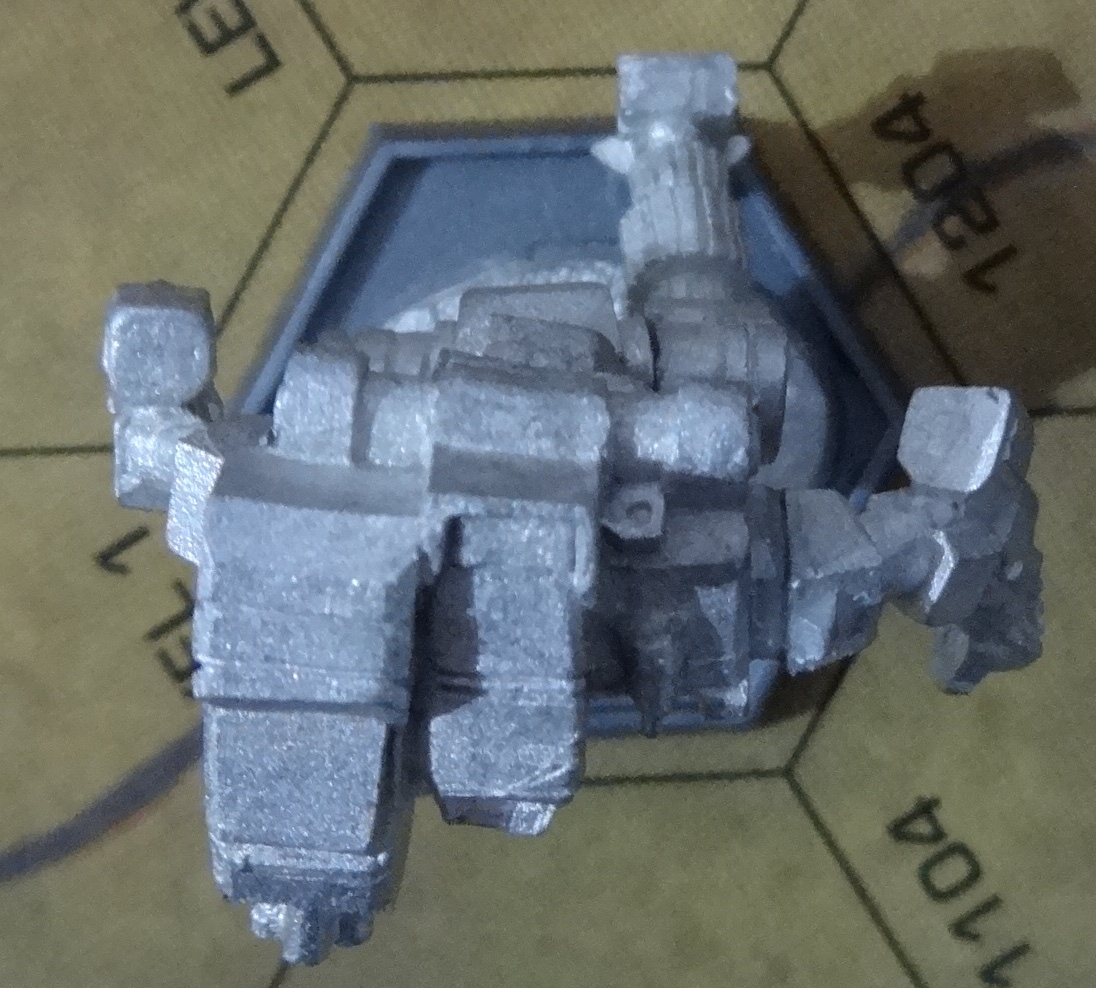 Hunchback HBK-7R [20-5055]