Zuletzt aktualisiert am 4. August 2020 von DarkISI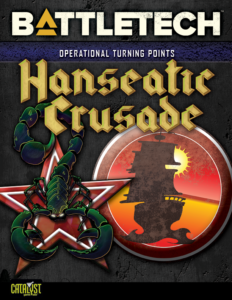 Am Freitag wird OTP Hanseatic Crusade erscheinen. Heute gibt es schonmal einen kleinen Teaser (Facebooklink).
#BattleTech Operational Turning Points: Hanseatic Crusade drops in FOUR DAYS! Here's a brief preview of the introductory section, with a bit of a hint of some new toys!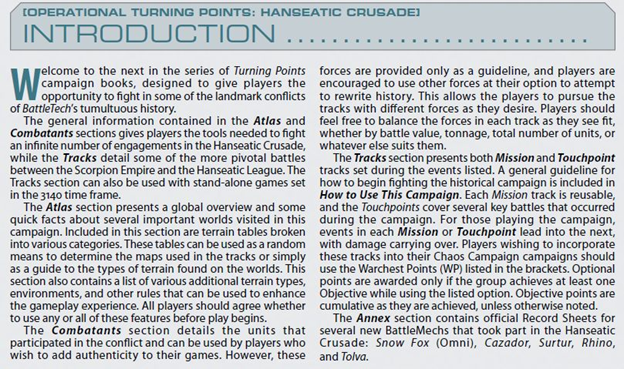 Besonderes Augenmerk ist hierbei auf die letzte Zeile zu legen:
Snow Fox (Omni), Cazador, Surtur, Rhino und Tolva sind 5 Mechs, die wir bisher nicht kennen. Den Snow Fox zumindest nicht als Omni.
Der Freitag wird spannend.
UPDATE:
Und noch ein Teaser hinter (Facebooklink)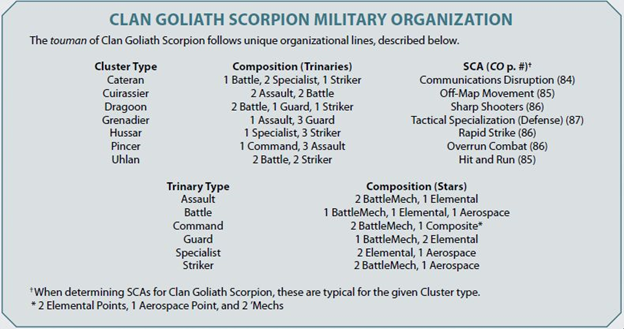 Hanseatic Crusade – Teaser UPDATE