Zuletzt aktualisiert am 10. März 2021 von DarkISI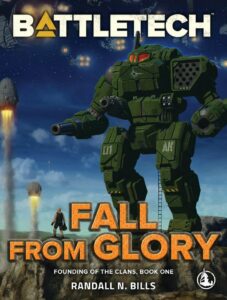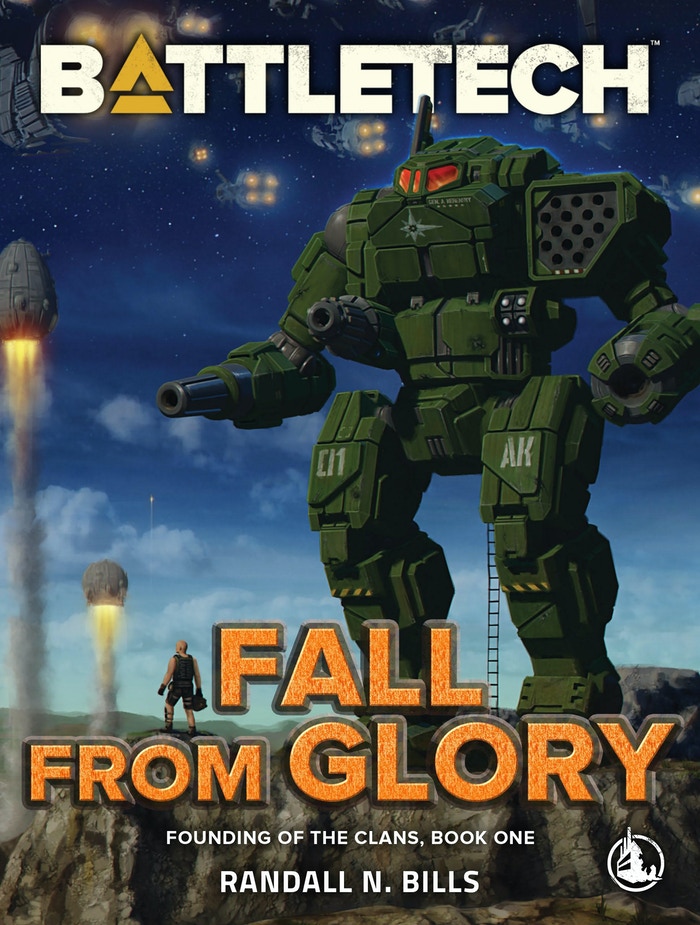 Die digitalen Versionen von Fall From Glory und Fang and Claw gehen gerade per Mail an die Kickstarter Backer raus, die sie bekommen sollten (Warrior und höher für Fall From Glory, Ristar und höher für Fang and Claw).
Die Bücher sind dabei als epub, mobi und PDF verfügbar. Es kann sich also jeder das gewünschte Format wählen.
Fall From Glory wird dann in zwei Wochen allgemein als E-Book und als Print on Demand zur Verfügung stehen. Ich würde jetzt also auf den 26.03. tippen, wenn sie dem gewohnten Veröffentlichungsfahrplan folgen und den Freitag wählen.
Da die Frage jetzt öfter aufkam: Bei Fall From Glory handelt es sich um den ersten Band der Clangründer-Trilogie, der unter dem Titel Abkehr bereits seit längerem auf Deutsch verfügbar ist.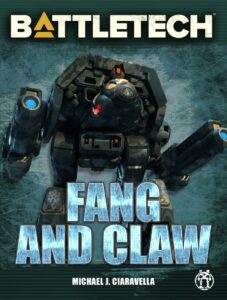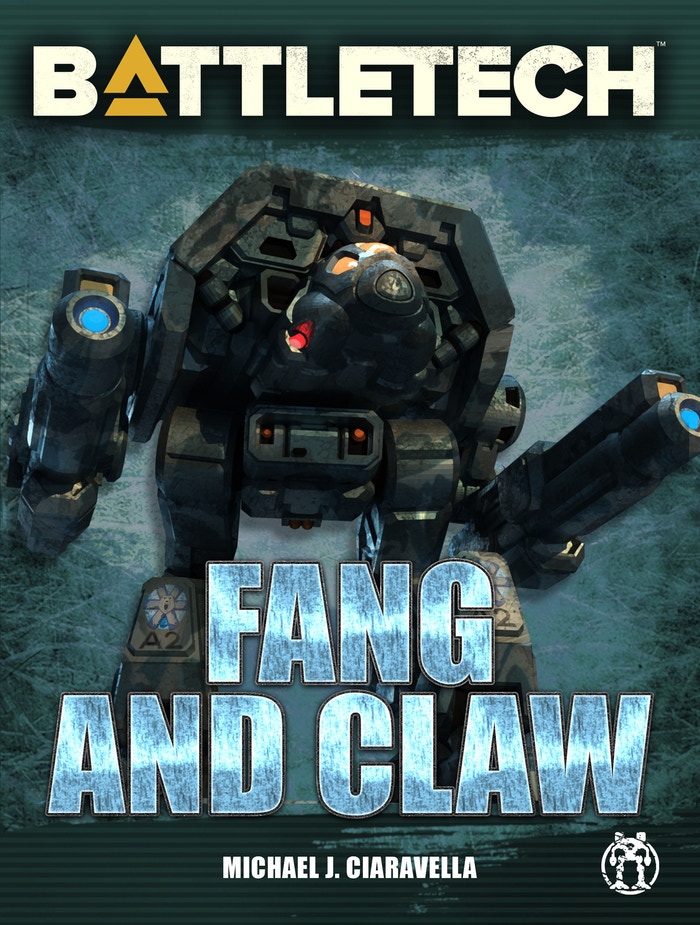 Im Gegensatz zur alten Fassung, wurden aber über 10.000 Wörter von Randall neu geschrieben oder überarbeitet, der Roman unterscheidet sich also von der alten Fassung. Ich vermute, dass damit gerade viel der Kritik am Original angegangen wurde.
Im Forwort geht Randall darauf ein.
Wer die Mail noch nicht bekommen hat, kann sich die Dateien bereits auf CrowdOx herunterladen (oben unter "Digital Downloads and Keys", der Link sollte euch aber direkt hinführen).
Klappentexte habe ich leider gerade keine, sorry. Falls ich welche kriege, reiche ich sie nach.
---
Dir gefällt die HPG Station? Du willst sie unterstützen? Dann hilf, sie zu finanzieren (Webspace kostet Geld und die News hier eine Menge Zeit).
Du kannst entweder einem der Links auf der Seite zu Amazon oder Drivethru folgen oder auch gerne PayPal Me nutzen und ein Dankeschön hinterlassen.
Willkommen in der Schattengalaxis – welche die Menschheit immer wieder vor neue Herausforderungen stellt – immer getrieben vom Eroberungsdrang. Immer weiter in die Tiefen der Galaxis, nicht sehend, welche Chancen und Gefahren dort auf sie warten.
Ob das Erkunden neuer Planeten, der Diebstahl von Waffen, Agentenmissionen, Sabotageakte oder die Bergung uralter Alientechnologie …
In fünf spannenden Geschichten verleihen Jörg Köster, Daniel Isberner, Francis Bergen, Peter Hohmann und Gloria H. Manderfeld der Schattengalaxis eine neue Tiefe.
"Fall From Glory" & "Fang and Claw" – jetzt für Backer verfügbar