Zuletzt aktualisiert am 12. Dezember 2020 von DarkISI
Guten Morgen allerseits.
Wenn das gerade mal keine guten Meldungen pünktlich zum Aufwachen waren, dann weiß ich auch nicht. Das neue Kickstarter Update bringt gleich mehrere schöne Dinge (vollständig: hier).
Ask Me Anything
Heute um 19 Uhr (deutscher Zeit) startet das AMA auf Catalysts Youtubechannel. Hier geht es zum Channel.
Battle of Tukayyid im Pledge Managar
Battle of Tukayyid ist nun im Pledge Manager verfügbar (das gedruckte Buch). Damit müssen wir hier in Deutschland nicht mehr die absurden Versandgebühren bezahlen, die Catalysts Shop mit sich bringt. Und nicht nur das, mein Test eben hat für das Buch überhaupt keinen Versand gekostet. Ich musste nur die 40 $ bezahlen, die das Buch kostet, mein Versand blieb unverändert.
Pledge Manager verlängert
Der Pledge Manager wird um genau eine Woche bis zum 22.12. verlängert.
Gebundene Bücher und Kunstledereinband
Wir kriegen ein paar Cover der gebundenen Bücher und die Druckdateien der Bücher im Kunstledereinband zu sehen. Bei den Letzteren sind es nur die Schwarz-Weiß Daten, aus denen dann die Cover gemacht werden, nicht das finale Ergebnis. Das ließ sich schlecht zeigen, schließlich sind sie noch nicht gedruckt. (Mehr Cover im vollständigen Update auf Kickstarter).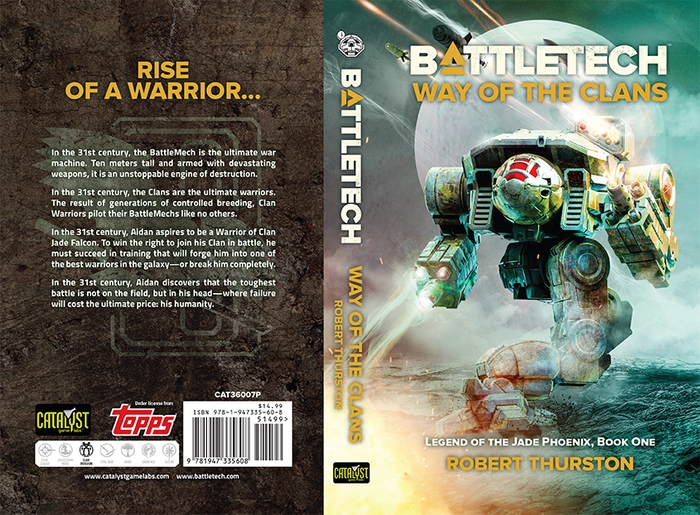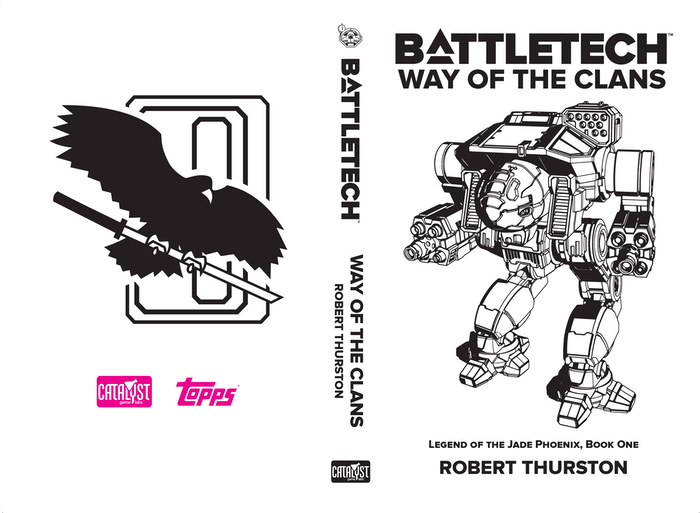 Danai Liao-Centrella
Einen kleinen Einblick in Battletech: Legends gibt es dann gleich auch noch.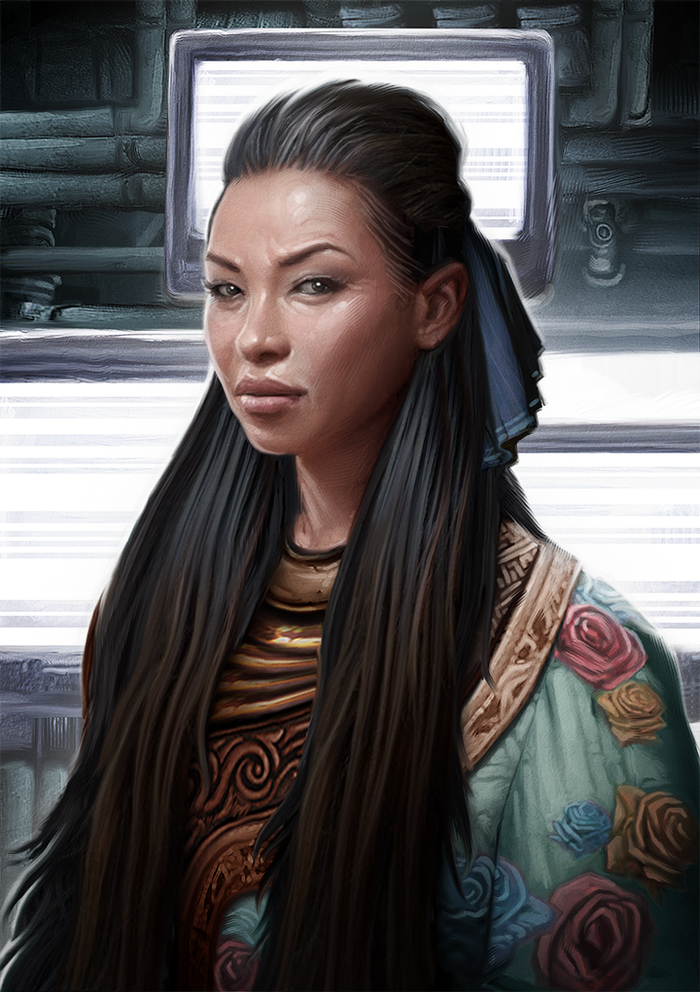 ---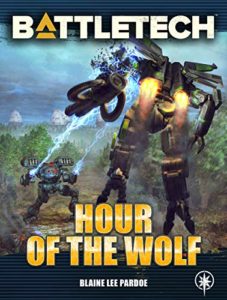 Ihr wollt die HPG Station unterstützen, um mehr derartige Informationen zu bekommen? Dann klickt auf einen der nachfolgenden Links und kauft bei Amazon oder Drivethru ein. Ich finanziere die Seite über Affiliate Links und das Nutzen meiner Links hilft mir, die Seite am Leben zu halten.
Bei beiden Partnern müsst ihr übrigens nicht unbedingt nur das verlinkte Buch kaufen. Egal was ihr nach dem Klick auf den Link kauft, ich kriege etwas dafür.
Danke
Kickstarter Update 151: AMA, Tukayyid, Pledge Manager verlängert und mehr