Zuletzt aktualisiert am 4. April 2023 von DarkISI
Als Dankeschön für die massive Unterstützung für Melissa Noe verschenkt IWM Miniaturen. Die Miniaturen kommen verpackt und signiert.
Dazu müsst ihr auf Twitter lediglich IWM folgen und die jeweiligen Tweets liken und retweeten. Alle Teilnehmer haben eine Chance auf eine von jeweils 5 Miniaturen aus dem ersten Spins. Dazu gibt es von jeder Mini noch eine Master zu vergeben.
Hier findet ihr die relevanten Tweets. Und hier IWMs Twitteraccount zum Folgen.
Tweet 1 Warhammer WHM-6R (20-5213)
Tweet 2 UrbanMech UM-R60 (20-5212)
Tweet 3 Awesome AWS-8Q (20-5211)
Mehr? Ich werde hier regelmäßig aktualisieren. Ihr verpasst also keinen Tweet und keine Chance auf einen Gewinn.
Jeder Tweet kommt übrigens mit einem kleinen Video davon, wie die Miniaturen hergestellt werden.
---
Ihr wollt die HPG Station anderweitig unterstützen? Dann nutzt doch PayPal.me, um mir einen Tee oder ein Rosinenbrötchen auszugeben (ja, ich bin genügsam).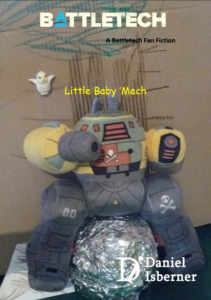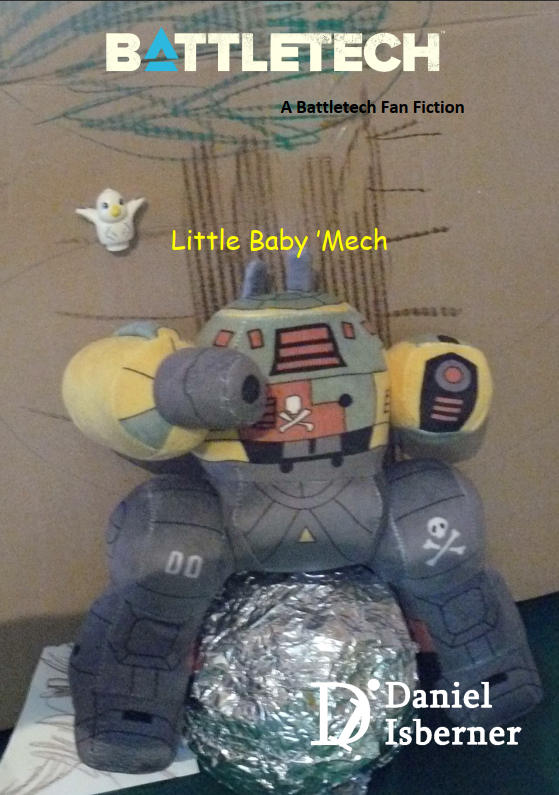 Kleiner BabyMech / Little Baby 'Mech:
Das erste und einzige Battletech-Kinderbuch! Jetzt kostenlos herunterladen.
The first and only Battletech children's books! Download for free.