Zuletzt aktualisiert am 18. September 2011 von DarkISI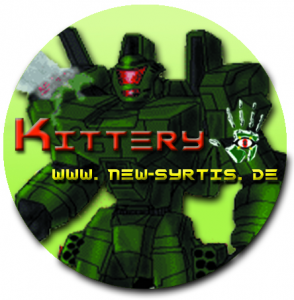 Vor wenigen Minuten haben die 5th Syrtis Fusiliers die Anmeldung für die Kittery Convention freigeschaltet. Hier könnt ihr euch anmelden.
Was ist Kittery Con?
Kittery Con ist einer der größten reinen Battletech Conventions in Deutschland. Sie wird seit mehreren Jahren regelmäßig Anfang November vom Chapter der 5th Syrtis Fusiliers ausgetragen.
Was bietet Kittery Con?
Kittery Con bietet mehrere etablierte Turniere, wie das Three Kings Tournament oder den Conquest of the Fuseldeers. Während sich ersteres mit dem Teamspiel befasst, ist letzteres ein deathmatchartiges Szenario.
Dieses Jahr wurden aber auch wieder neue Programmpunkte angekündigt, wie beispielsweise Quick Strike oder Aerotech, um auch die Systeme neben dem alteingesessenen Tabletop einmal zu beleuchten.
Mehr Informationen findet ihr auf der Homepage und im Forum der 5th Syrtis Fusiliers. Meldet euch an und stellt Fragen, sie freuen sich auf euren Besuch.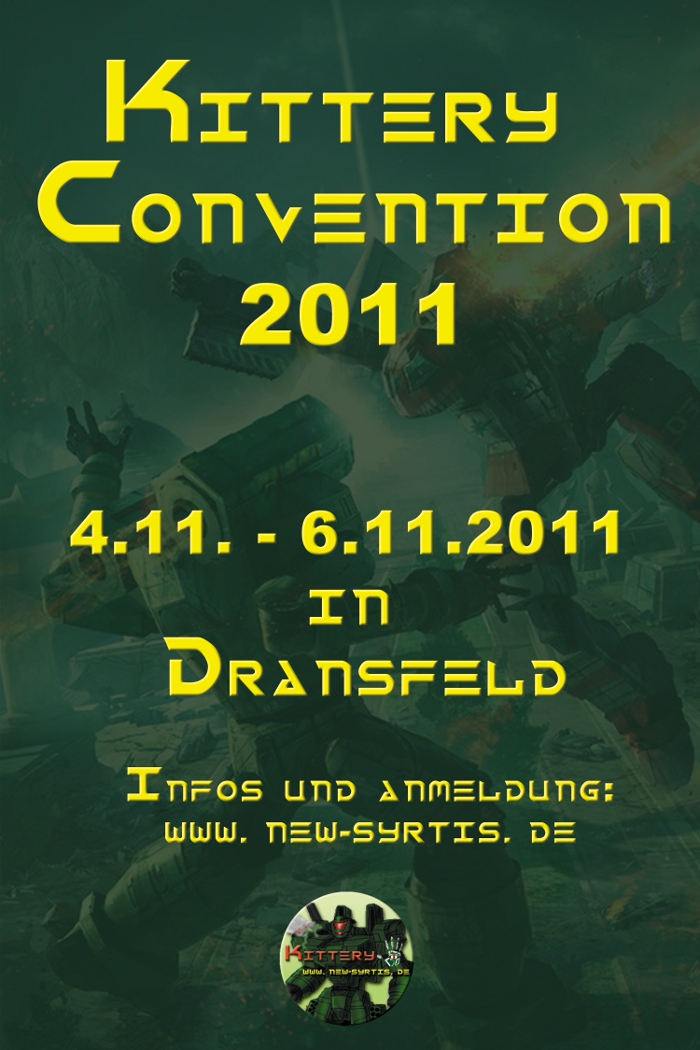 Kittery Con – Anmeldung freigegeben