Zuletzt aktualisiert am 1. Juni 2013 von DarkISI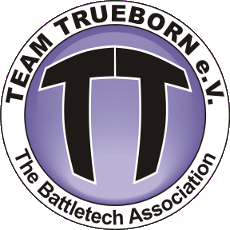 Nachdem vor einiger Zeit ja angekündigt worden ist, dass man bei Team Trueborn an neuen Webseiten arbeitet, ist heute die Open Beta eben dieser gestartet.
Um die neue Webseite zu testen, wird Batchall als Basis verwendet – zur Zeit des Jihads bzw. nach den Wars of Reaving – mit dem Council of Six.
Teilnehmen darf an dieser Open Beta absolut jeder – eine Mitgliedschaft bei TT ist keine Voraussetzung.
Im Vordergrund steht ein Test der Funktionalität, das Seitendesign selbst war bisher nicht der Fokus der Arbeiten. Wer dazu Vorschläge hat, kann die aber natürlich ebenfalls vorbringen.
Rückmeldungen zu Bugs etc. können im, eigens dafür eingerichteten, Beta-Forum von Team Trueborn abgegeben werden.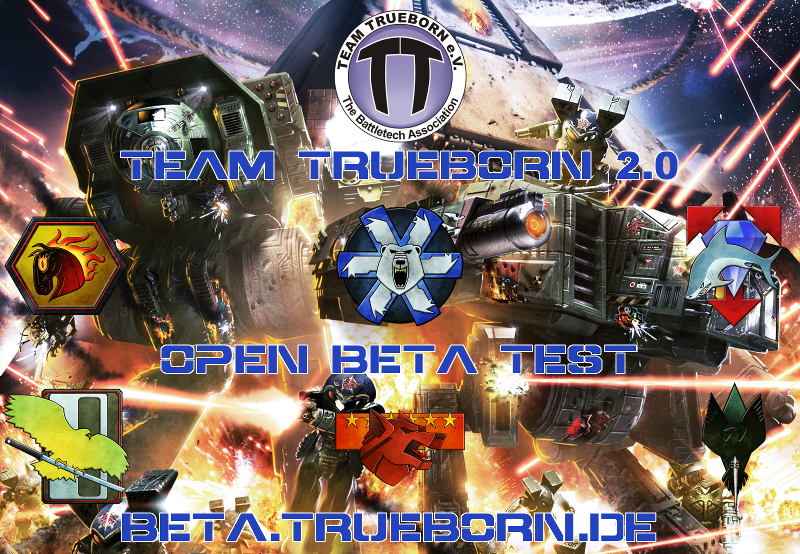 Open Beta bei Team Trueborn