Zuletzt aktualisiert am 20. August 2020 von DarkISI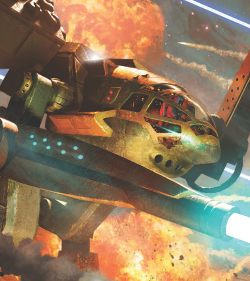 Cubby hat heute ein paar kleinere Änderungen bei den geplanten Veröffentlichungsterminen angekündigt:
Die beiden Touring the Stars PDFs, die sich mit OTP Hanseatic Crusades befassen, kommen hoffentlich morgen (Braunschweig & Valencia)
Die beiden Spotlight On PDFs für Hellion Keshik & Schmidt's Petraries folgen später, aber nicht viel später.
Children of Kerensky ging gestern Nacht ins Fact Check und kommt vermutlich Mitte September.
Hour of the Wolf wird es nicht in den August schaffen, da sehr viel Arbeit in das Buch fließt.
Originaltext:
Not on a Thursday. But this is a good time to mention that we've made an adjustment, and will be hoping to put out the two Touring the Stars volumes related to OTP: Hanseatic Crusade, Braunschweig and Valencia, tomorrow. The two Spotlight On volumes for Hellion Keshik and Schmidt's Petraries, will follow at a later date. (But not too much later.)

Children of Kerensky went to fact-check last night, and is looking like probably mid-September-ish? Hour of the Wolf will not be out in August; I don't have much further insight into timing for that one. (Tons of work and input going into it.)
Anpassungen bei den Veröffentlichungsterminen