Zuletzt aktualisiert am 27. November 2020 von DarkISI
Pünktlich zum Release von Battle of Tukayyid gibt es auch ein neues Update. Und das hat es in sich.
Catalyst sucht nach einer Möglichkeit, Battle of Tukayyid zum Pledge Manager hinzuzufügen (sie müssen es halt verfügbar haben und an die Hubs liefern können)
Es wird zwei Variantenmechs geben. Stormcrow TC (Turkayyid Configuration) [TRO-Eintrag geschrieben von mir], komplett mit Teilen, um daraus auch die B zu bauen und den Clan Buster Black Knight
Brent Evans und Blaine Lee Pardoe haben eine Firma gegründet, um Miniaturen direkt in den USA zu produzieren. Richtige Minis, keine 3D Drucke. Sie produzieren die Miniaturen.
Die Minis werden über den Catalyst Store verkauft.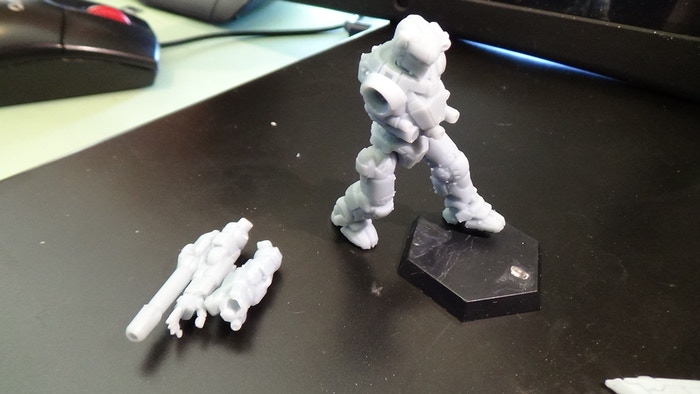 Es gibt ebenfalls einen näheren Blick auf das Recognition Poster.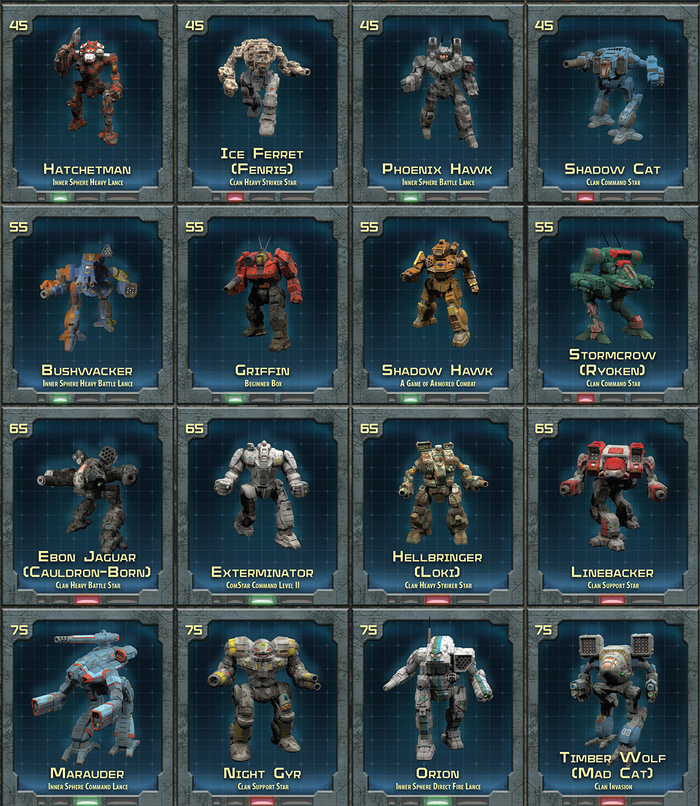 Und auf die Rückseite des Posters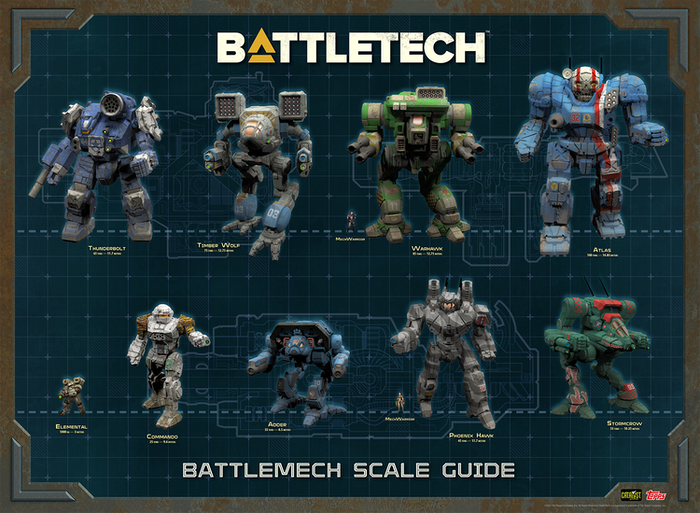 Kickstarter Update 147: Battle of Tukayyid