Zuletzt aktualisiert am 22. Oktober 2021 von DarkISI
Es war ja schon angekündigt, dass es kommen würde. Nun ist es da: Das Hörbuch zu Divided we Fall. Gesprochen wird es wieder mal von Tren Sparks.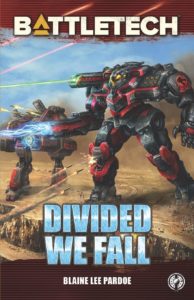 Brothers in arms…
At long last, the Clans' campaign for the Inner Sphere is about to come to a head. Alaric Wolf is preparing for his biggest moves yet…and is willing to enlist just about any force that can help him achieve his ultimate goal – the conquest of Terra.
To do this, he sends one of his own on a very special mission. Marotta Kerensky is a Wolf warrior unlike any other – the perfect candidate for a mission unlike any other: Convince the legendary Wolf's Dragoons to rejoin the Clan they originally came from.
But when Marotta reaches the mercenary unit, he finds the unit quite different from the storied force of more than a century ago. The times have vastly changed since then, and the Dragoons have as well…or have they? Driven to accomplish his mission at any cost, Marotta allies with a Dragoons officer on a risky gambit that may help him deliver what his Khan wants…or tear Wolf's Dragoons apart forever.
Auf Amazon.de kaufen (Taschenbuch, E-Book & Hörbuch)
Buy on Amazon – international link (paperback, eBook & audiobook)
Auf Drivethru kaufen (E-Book)
Denkt auch daran, dass es derzeit kostenlose Audible Probeabos gibt.
---
Dir gefällt die HPG Station? Du willst sie unterstützen? Dann hilf, sie zu finanzieren (Webspace kostet Geld und die News hier eine Menge Zeit und irgendwelche Werbebanner oder Trackingcookis will ich absolut nicht hier haben).
Du kannst entweder einem der Links auf der Seite zu Amazon.de, Amazon (COM, CA, FR, IT, UK…) oder Drivethru folgen oder auch gerne PayPal Me nutzen und ein Dankeschön hinterlassen.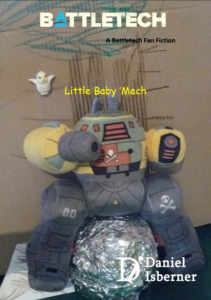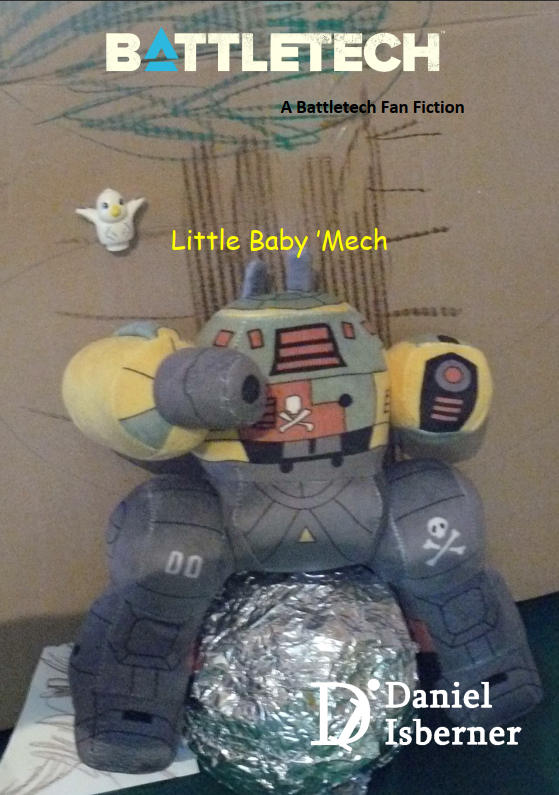 Kleiner Babymech/Little Baby Mech ist als kostenlose Fangeschichte verfügbar. Das perfekte Buch für alle kleinen Battletech-Fans.
Divided We Fall – Hörbuch verfügbar