Zuletzt aktualisiert am 29. Oktober 2021 von DarkISI
Etwas überraschend ist Visions of Rebirth jetzt im Handel verfügbar. Eigentlich hatte ich es zuerst für Backer erwartet (und wir werden es auch noch als E-Book bekommen), allerdings ist es unerwartet nun schon allgemein im Handel verfügbar.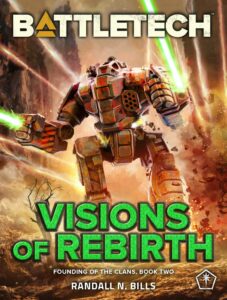 THE DREAM DESTROYED…
General Aleksandr Kerensky is dead. The Pentagon Worlds are in flames. The dream of a Star League-in-Exile is over, shattered by civil war. Amid the chaos, Nicholas Kerensky leads those who will follow him on a second exodus to the world of Strana Mechty.
Yet unlike his father, Nicholas must choose a different path: He wants to do away with all that was, and create an entirely new order. However, the bounds of society that go back millennia cannot be shed so easily. Resistance must be overcome, and blood must be spilled before Nicholas' dream can be achieved. But without his brother Andery's help, the entire venture is doomed before it even begins.
Brothers, however, don't always share the same goals. And as more aspects of civilization are purged in the relentless forging of this new society, Andery fears the worst of human nature will arise. Can he find a way forward and stay by his brother's side…or will Nicholas' ultimate vision be realized as everything Andery stands against?
Auf Amazon.de kaufen (Taschenbuch & E-Book)
Buy on Amazon – International Link to YOUR Amazon (paperback & eBook)
Auf Drivethru kaufen (E-Book)
---
Dir gefällt die HPG Station? Du willst sie unterstützen? Dann hilf, sie zu finanzieren (Webspace kostet Geld und die News hier eine Menge Zeit und irgendwelche Werbebanner oder Trackingcookis will ich absolut nicht hier haben).
Du kannst entweder einem der Links auf der Seite zu Amazon.de, Amazon (COM, CA, FR, IT, UK…) oder Drivethru folgen oder auch gerne PayPal Me nutzen und ein Dankeschön hinterlassen. NEU! Gerne könnt ihr die HPG Station auch über Patreon unterstützen.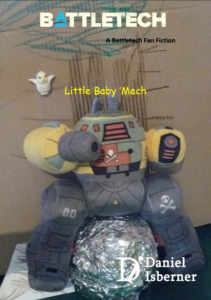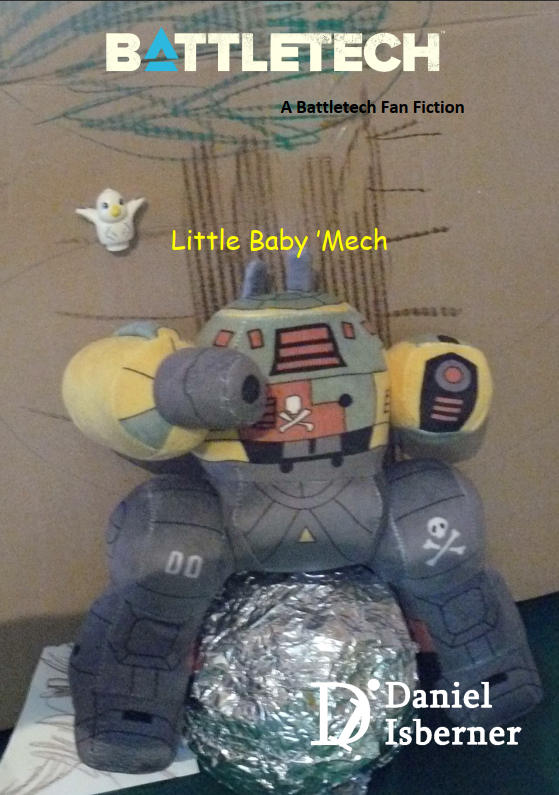 Kleiner Babymech/Little Baby Mech ist als kostenlose Fangeschichte verfügbar. Das perfekte Buch für alle kleinen Battletech-Fans.
Founding of the Clans 2: Visions of Rebirth – Jetzt im Handel