Zuletzt aktualisiert am 14. Juli 2022 von DarkISI
Es gibt ein weiteres Update zum Clan Invasion Kickstarter.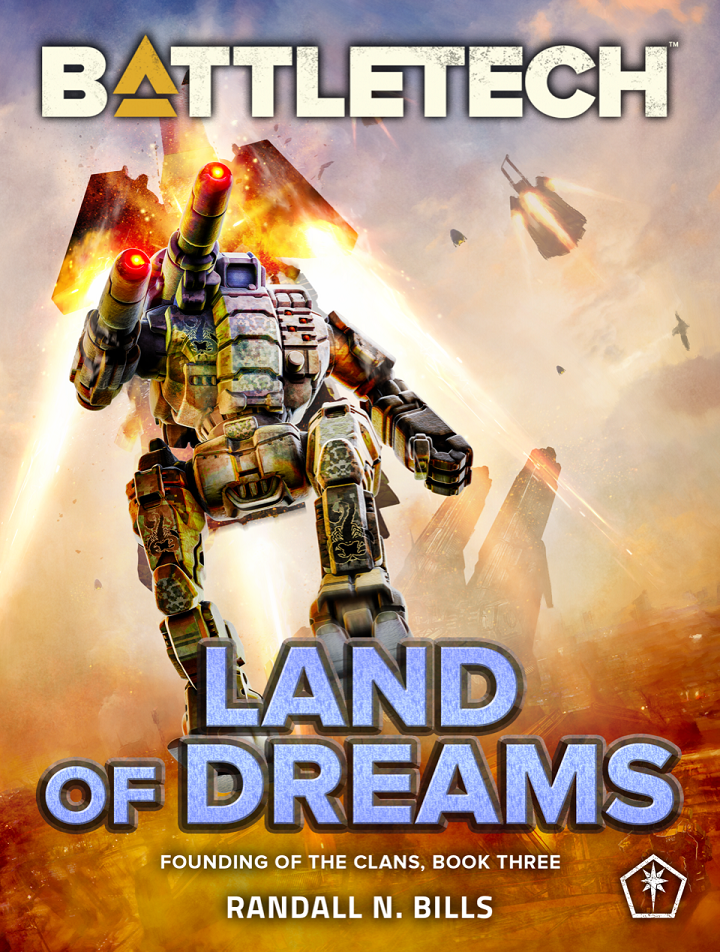 Catalyst war leider nicht mehr in der Lage, den dritten Band der Founding of the Clans Trilogie (Land of Dreams) über CrowdOx an die Backer zu verteilen. Nachdem der Kickstarter schon so lange abgeschlossen ist, erlaubt CrowdOx keine Uploads mehr. Also wollte man eine aktuelle Backerliste ziehen und die Bücher dann über BookFunnel verteilen. Allerdings hat BookFunnel wohl seit längerem Probleme und damit wird eine derart große Liste an Empfängern da auch nichts.
Der Catalyst Store ist ebenfalls nicht dafür gemacht, derart viele Mails auf einmal zu verarbeiten und kann daher auch nicht dafür herhalten.
Das Problem zieht sich nun seit längerem und das Buch ist ja nun auch nicht erst seit gestern fertig, also hat Catalyst nun zu einer Notlösung gegriffen: Im Update gibt es einen DropBox-Link für alle Kickstarter Backer. Das schließt natürlich noch immer die Late Backer über CrowdOx aus (etwa 1/3 der Leute), aber es ist besser als nichts, während Catalyst an einer besseren Lösung arbeitet, um alle abzudecken.
Zusätzlich bekommen Backer noch überraschend den Roman Jaguar's Leap von Reed Bishop. Der Roman spielt in der Zeit zwischen 3028 und 3051 und konzentriert sich, wie der Name vermuten lässt, auf Clan Smoke Jaguar.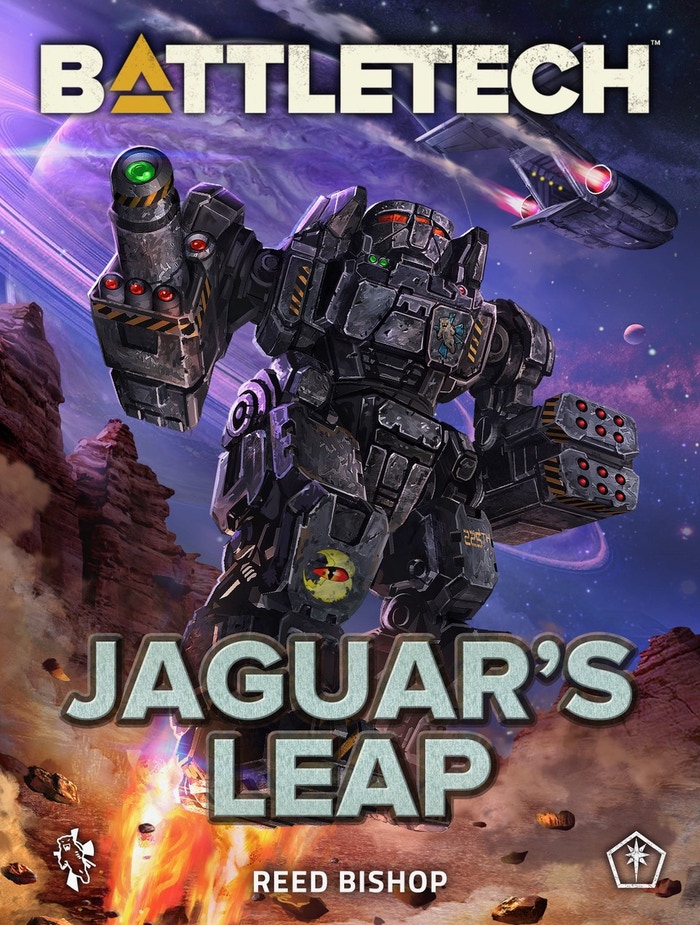 Um solche Probleme bei zukünftigen Kickstartern zu vermeiden, hat Catalyst nun einen Prozess übernommen, der offenbar Industriestandard ist. Das hilft uns beim Clan Invasion Kickstarter natürlich auch nicht mehr, aber immerhin sollte das dann weder beim Leviathans-Kickstarter im August noch beim Mercenaries-Kickstarter im Herbst ein Problem werden.
Wenn es eine abschließende Lösung für den Clan Invasion Kickstarter gibt, sage ich euch Bescheid. Den DropBox-Link zu den beiden Büchern findet ihr logischerweise nicht hier, sondern nur im Update auf Kickstarter.
Kickstarter Update 183: Zugang zu Büchern