Zuletzt aktualisiert am 9. Dezember 2020 von DarkISI
Hour of the Wolf kommt näher, nicht nur kann das E-Book vorbestellt werden (erscheint am 1. Januar), nun ist auch die offizielle Countdown-Seite live. Ähnlich wie schon bei Battle of Tukayyid, kriegen wir wieder einige Hintergrundinformationen dazu, was zu den Ereignissen von Hour of the Wolf geführt hat.
Hinzu kommt noch ein ausgiebiger Blogpost von Blaine Lee Pardoe, der über das Buch redet. Beispielsweise darüber, wie dick Hour of the Wolf ist: Doppelt so dick, wie der durchschnittliche Roman aus der FASA-Ära. Ja, das ist verdammt dick!
So sieht übrigens das Logo für die neue Ära aus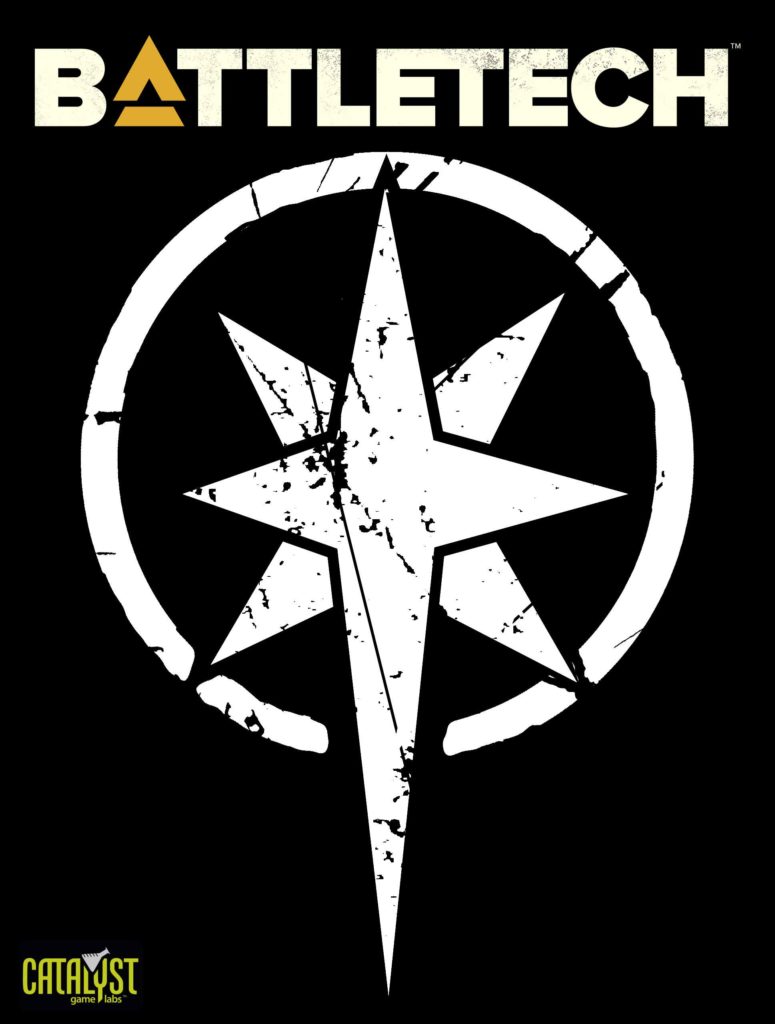 Hour of the Wolf – Countdown und Blaines Blog