Zuletzt aktualisiert am 5. März 2021 von DarkISI
Ein neues Kickstarterupdate ist da. Und das spät an einem Donnerstag.
Fall From Glory (Founding of the Clans 1)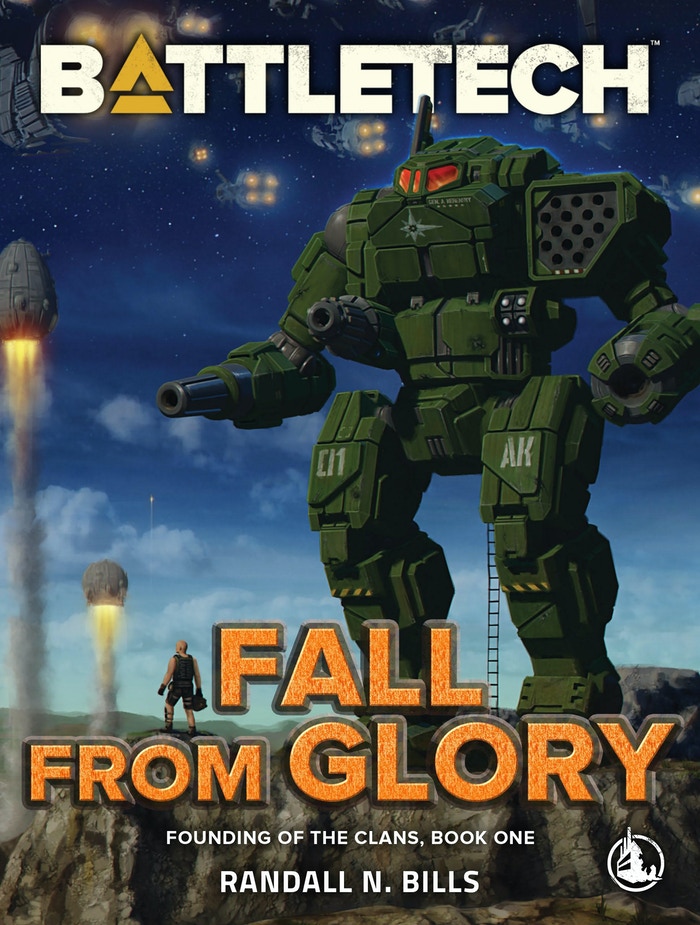 Das E-Book wird am Montag an alle Backer ab Warrior aufwärts gesendet. Zwei Wochen später wird es dann als Print on Demand und E-Book allgemein im Handel verfügbar sein.
Fang & Claw (Honor & Glory 1)
Der erste Band der Honor & Glory Kurzgeschichtenreihe, Fang & Claw, wird ebenfalls am Montag verfügbar für alle Backer ab Ristar und aufwärts.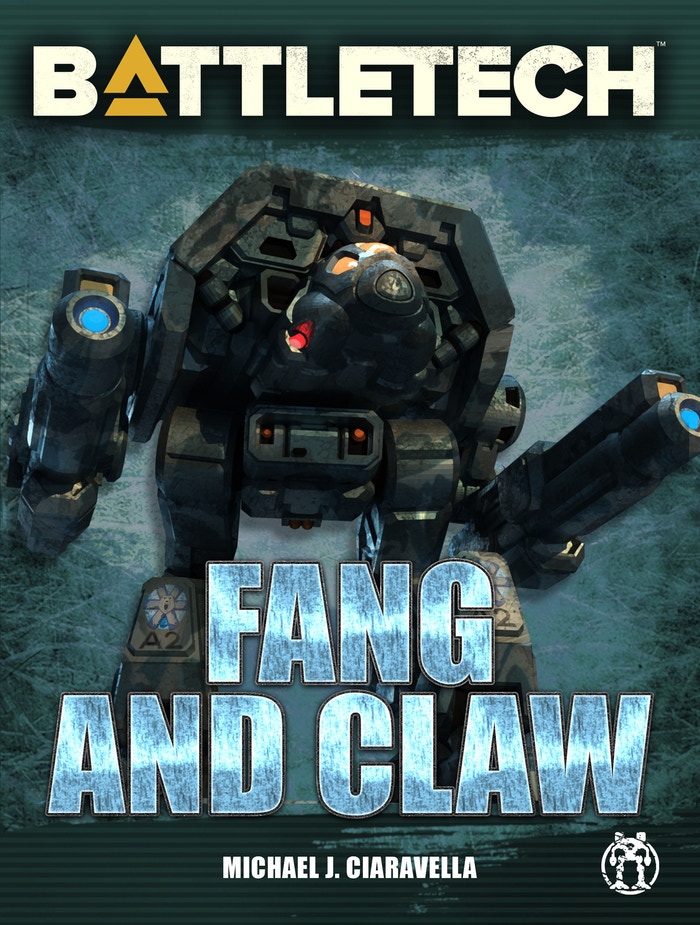 Strategic Operations & Campaign Operations
Ebenfalls am Montag verfügbar werden die digitalen Versionen der neuen Auflagen von Strategic Operations und Campaign Operations. Die gedruckten Versionen folgen später (wohl mit Wave 2).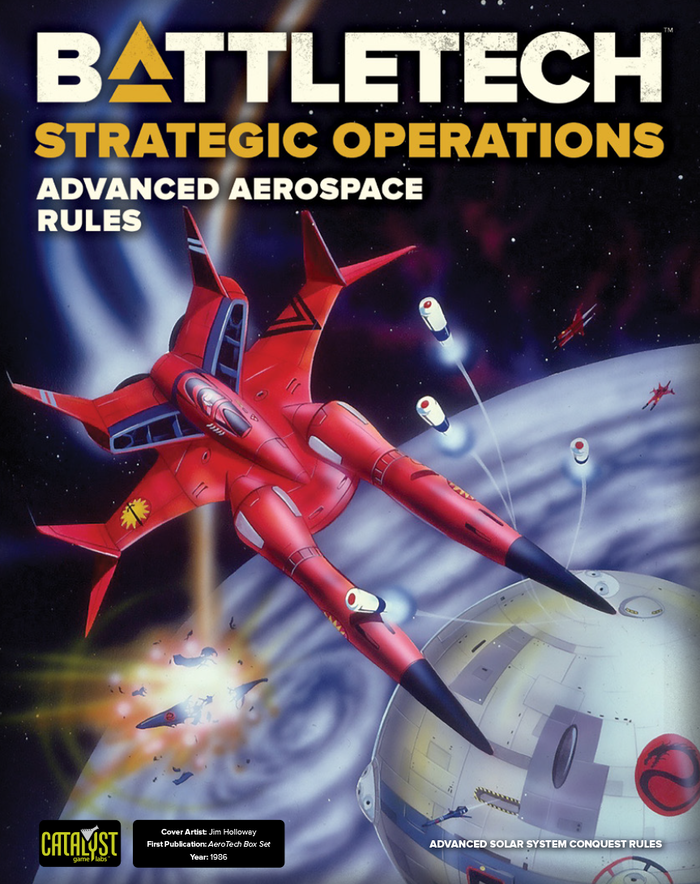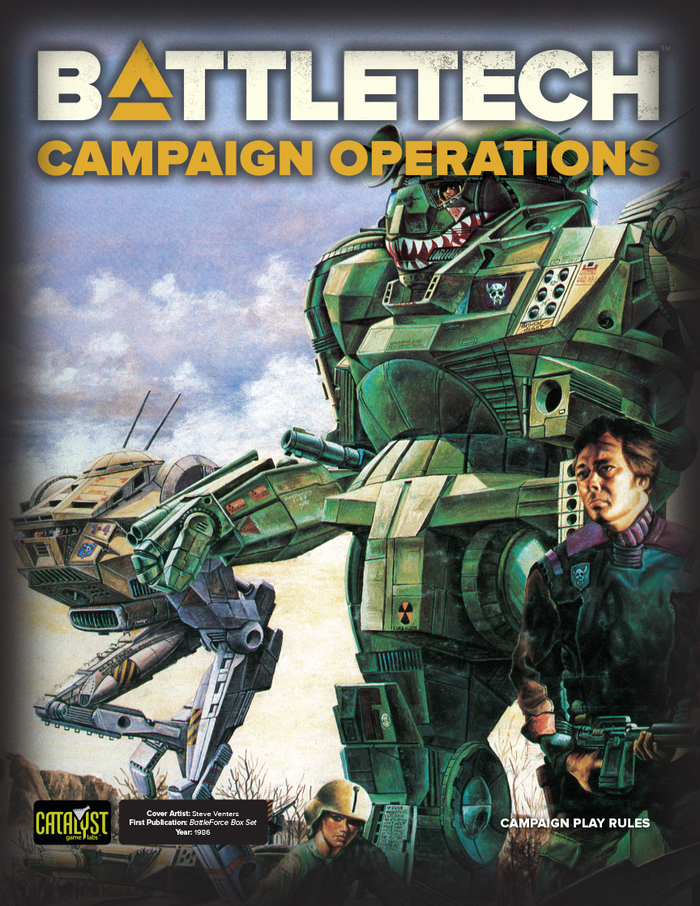 Wave 2 Lieferung
Wirklich etwas Neues gibt es hier nicht. Die Fabrik arbeitet wieder, aber da nicht alle Arbeiter nach dem Chinesischen Neujahrsfest wieder bei der Arbeit erschienen sind, müssen erstmal neue Arbeiter angeworben und eingearbeitet werden. Das ist wohl ziemlich normal, aber es kostet Zeit.
Eine definitive Zusage zu einem neuen Lieferdatum gibt es nicht, also bleibt es dabei, dass die aktuelle Annahme Juni ist.
---
Dir gefällt die HPG Station? Du willst sie unterstützen? Dann hilf, sie zu finanzieren (Webspace kostet Geld und die News hier eine Menge Zeit).
Du kannst entweder einem der Links auf der Seite zu Amazon oder Drivethru folgen oder auch gerne PayPal Me nutzen und ein Dankeschön hinterlassen.
Willkommen in der Schattengalaxis – welche die Menschheit immer wieder vor neue Herausforderungen stellt – immer getrieben vom Eroberungsdrang. Immer weiter in die Tiefen der Galaxis, nicht sehend, welche Chancen und Gefahren dort auf sie warten.
Ob das Erkunden neuer Planeten, der Diebstahl von Waffen, Agentenmissionen, Sabotageakte oder die Bergung uralter Alientechnologie …
In fünf spannenden Geschichten verleihen Jörg Köster, Daniel Isberner, Francis Bergen, Peter Hohmann und Gloria H. Manderfeld der Schattengalaxis eine neue Tiefe.
Kickstarter Update 162: Fall From Glory, Fang & Claw und mehr