Zuletzt aktualisiert am 1. Januar 2022 von DarkISI
Pünktlich zum neuen Jahr gibt es das erste große Update der Battletech Tactical Command App. Wie in der Roadmap beschrieben, ist Company Support nun dieses Update. Gleichzeitig sei darauf hingewiesen, dass derzeit keine Unterstützung für Handys geplant ist, trotz wiederholter Nachfrage.
As 2021 wraps up we announce the first large update to the Battletech Tactical Companion. The big thing added is company support, as shown on the in app roadmap. Future updates will add now functionality and more record sheets.

Please note: we have nor added phone support, not do we plan to. We realize it's highly requested, but it's not in planning at this time.We wish everyone a safe, happy New Year!

Quelle: Catalyst Facebook Page
Wie ihr sehen könnt, hat sich die Liste der zukünftigen Updates ebenfalls erweitert. Für das 2. Quartal 2022 sind nun Record Sheets für sämtliche RecGuides eingeplant.
Ich hätte die neuen Updates ja bereits etwas getestet, aber aus mir unerfindlichen Gründen, kann ich mich am Tablet zum Bezahlen des Veteranenstatus (9,99 $) nicht einloggen, während ich mich regulär mit dem Passwort auf dem Account anmelden kann. Offenbar will Google nicht, dass ich die App upgrade. Wenn ich rausfinde, was zur Hölle hier los ist, gebe ich nochmal ein größeres Update und eine Einschätzung zum Veteranenstatus.
10 $ finde ich jedenfalls höher als erwartet. Ich hatte mit fünf gerechnet. Gleichzeitig scheint es sich, derzeit, um eine Einmalzahlung zu handeln und die App und ihre Weiterentwicklung müssen finanziert werden. Keine Ahnung, ob das auf Dauer für den Preis überhaupt tragfähig ist. Das kommt auch auf den Erfolg an, würde ich sagen. Wenn die App aber nun wirklich regelmäßig weiterentwickelt wird, dann ist das durchaus ein fairer Preis. Abwarten und Tee trinken, würde ich sagen.
Zum Test geht es hier entlang.
---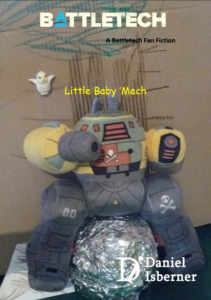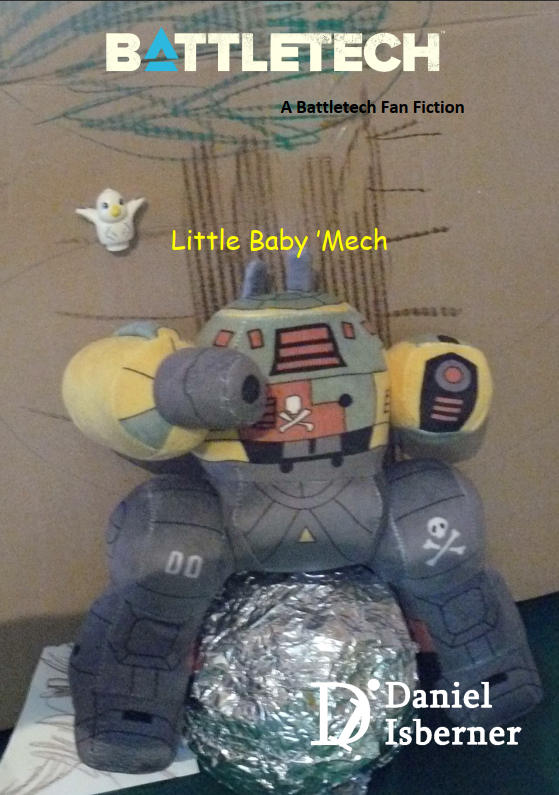 Dir gefällt die HPG Station? Du willst sie unterstützen? Dann hilf, sie zu finanzieren (Webspace kostet Geld und die News hier eine Menge Zeit und irgendwelche Werbebanner oder Trackingcookis will ich absolut nicht hier haben).
Du kannst entweder einem der Links auf der Seite zu Amazon.de, Amazon (COM, CA, FR, IT, UK…) oder Drivethru folgen oder auch gerne PayPal Me nutzen und ein Dankeschön hinterlassen. Gerne könnt ihr die HPG Station auch über Patreon unterstützen.
Kleiner Babymech/Little Baby Mech ist als kostenlose Fangeschichte verfügbar. Das perfekte Buch für alle kleinen Battletech-Fans.
Tactical Companion App – Company Update