Zuletzt aktualisiert am 23. März 2023 von DarkISI
Es trudeln die ersten Bilder der Adepticon ein (dabei ist die noch gar nicht geöffnet!).
Denkt auch daran, der Battletech Mercenaries Kickstarter startet um 16 Uhr. Alle Infos zu Pledge Level und mehr findet ihr hier.
Darunter ein neuer Premium Mech, der Rifleman: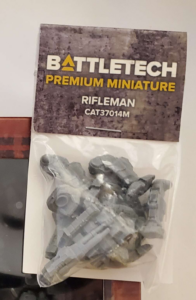 Auch neue Maps sind vertreten (und ja, die sehen sehr nach Neopren aus):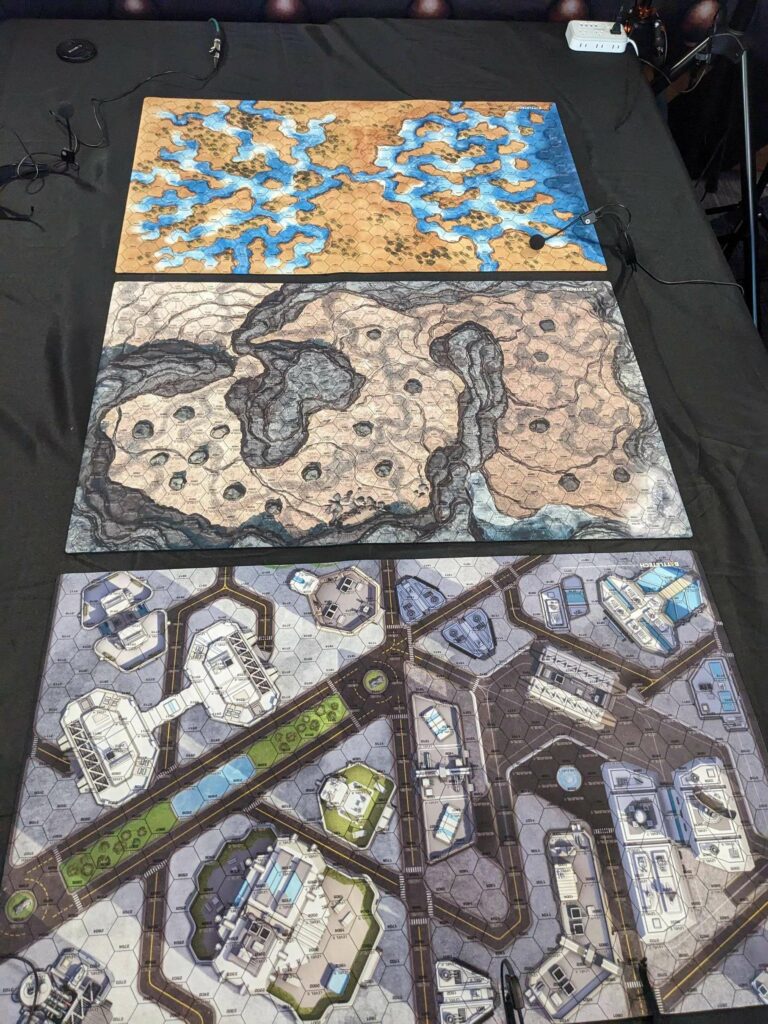 Oder der erste Recognition Guide Sammelband, die UrbanMech Lance, das Proliferation Cycle Force Pack …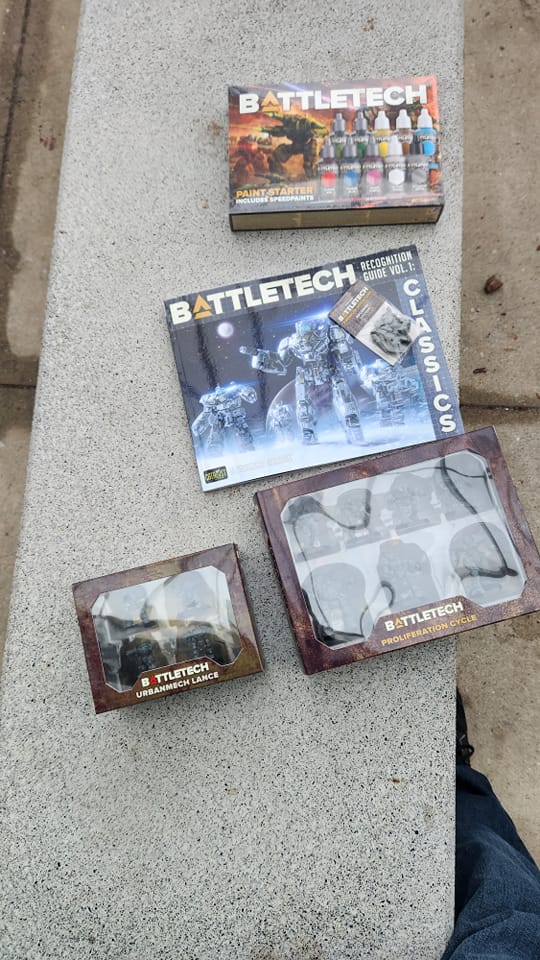 Hier ein Blick auf die Mechs im Proliferation Cycle Pack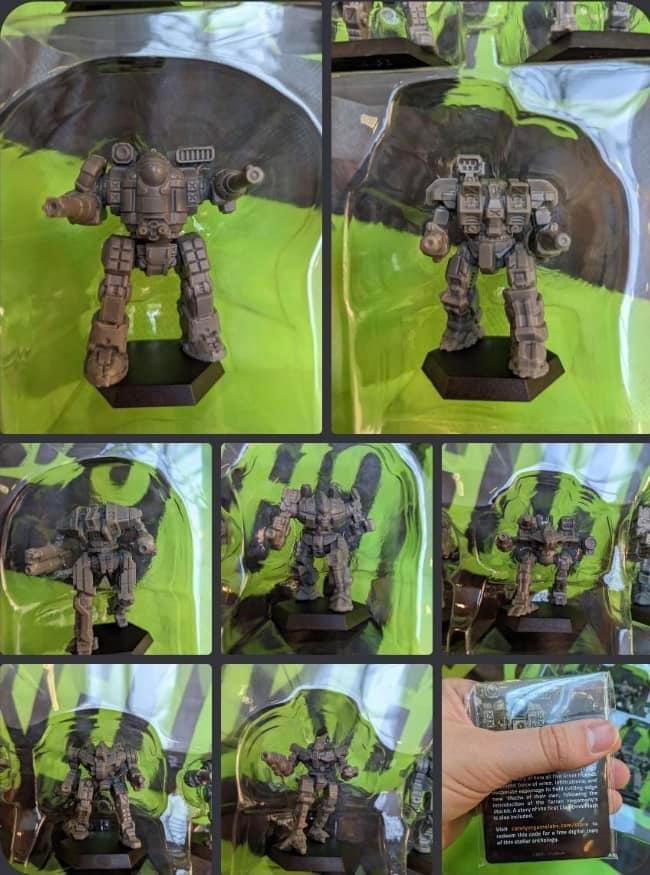 Am Eingang werden die Besucher auch wieder gebührend empfangen: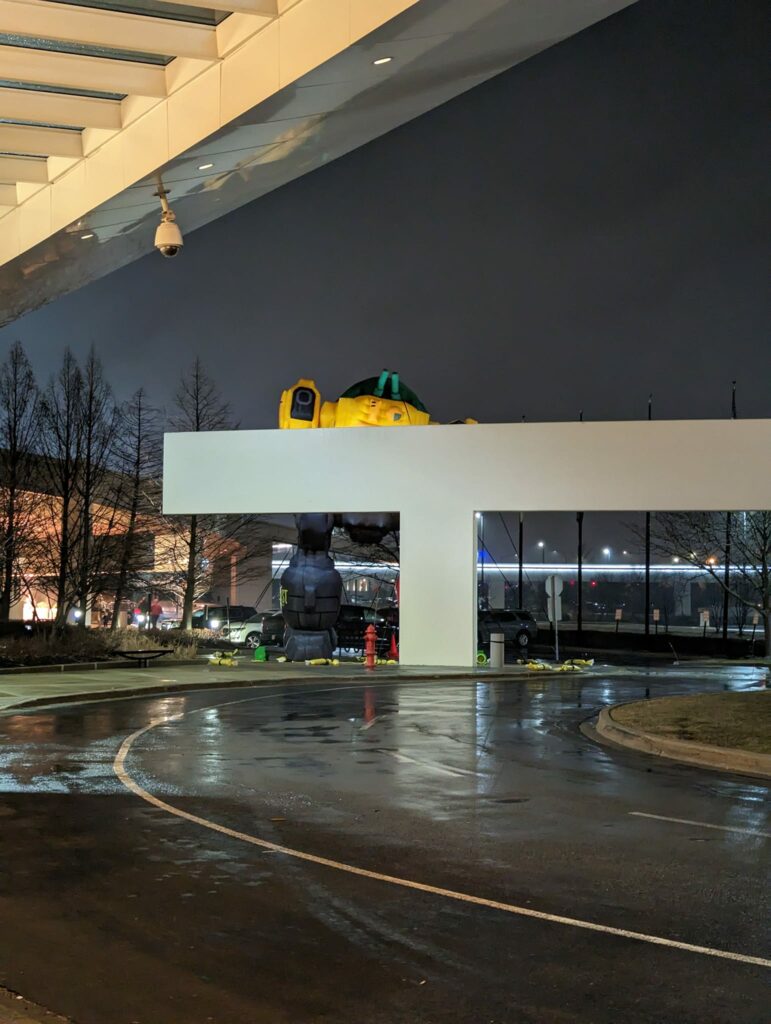 Und zu guter Letzt noch das Camospecs Diorama: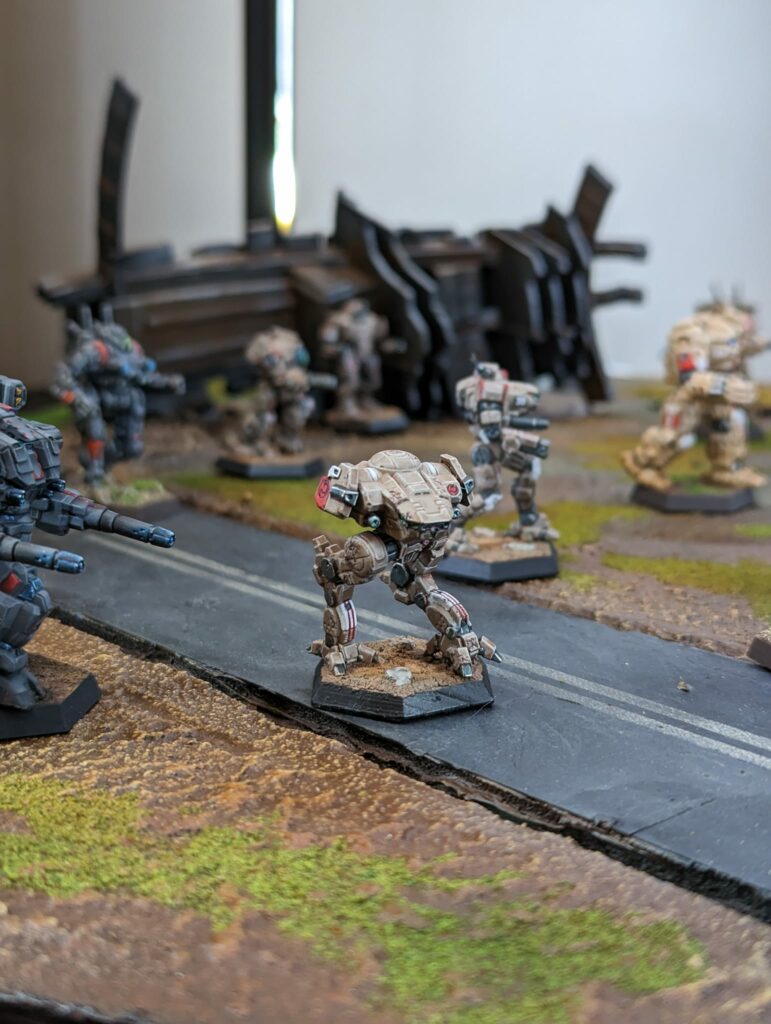 Wenn es mehr zu sehen gibt, füge ich sicher noch Bilder hinzu.
---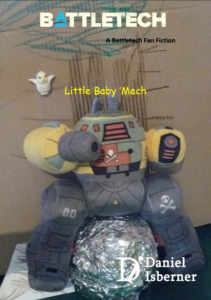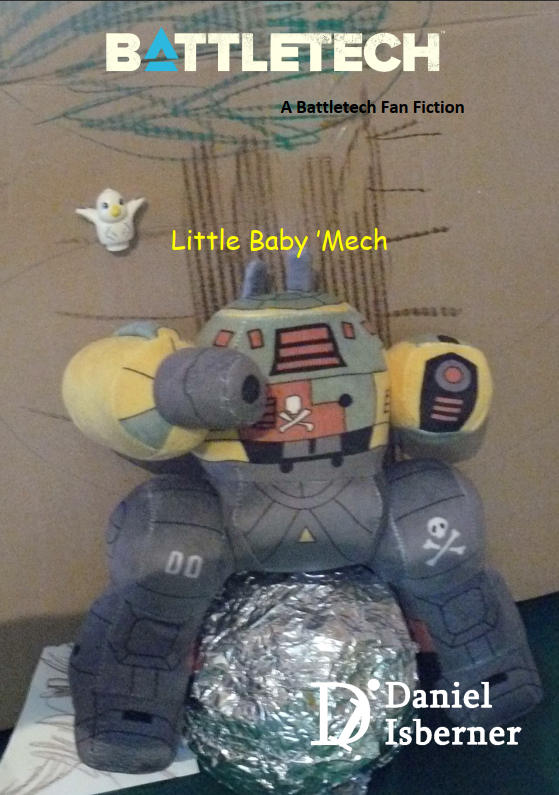 Kleiner BabyMech / Little Baby 'Mech:
Das erste und einzige Battletech-Kinderbuch! Jetzt kostenlos herunterladen.
The first and only Battletech children's books! Download for free.