Da wurde das Spiel gerade erst auf der PlayStation veröffentlicht und schon ist es am Ende. Das geht aus einem Quartalsbericht von Enad Global 7 AB (EG7) hervor, zu denen Piranha Games gehört.
Dort heißt es, dass die Veröffentlichung von MechWarrior 5 auf der Playstation zwar auf positive Resonanz gestoßen ist, aber die Verkäufe so gering waren, dass im 3. Quartal 2021 sogar Verlust geschrieben wurde. Im 4. Quartal sollte die Arbeit an dem Spiel dann weiter runtergefahren werden, damit das Team zerschlagen werden kann, um die Leute auf andere Projekte, wie beispielsweise Lord of the Rings Online, verteilen zu können.
Im großen und ganzen bedeutet das wohl, dass es eventuell nochmal ein Patch gibt und dann ist Schicht im Schacht.
PIRANHA
Piranha celebrated the return of MechWarrior 5 on PlayStation for the first time in over 20 years.
Net revenue and adjusted EBITDA for the quarter came in at SEK 47.6 million and SEK -8.4 million, respectively. Although the community reception was very positive, the overall sales on PlayStation had low impact, resulting in an operating loss for the quarter. Piranha has largely finished its development on MechWarrior 5 with limited residual effort for future maintenance. In Q4 2021, as the team further ramps down on MechWarrior 5, the plan is to fully utilize Piranha's talented team to staff various key projects for the group such as the Lord of the Rings Online update.
MechWarrior Online wird dann einzig als Teil des Live Service Game Portfolios gelistet. Ob es sich noch rentiert oder wie die Zukunft von MWO aussieht wird nicht erwähnt. Da Piranha aber offenbar bereits zerlegt wird, um die Entwickler anderen Projekten zuzuführen, dürfte auch hier nicht mehr viel zu erwarten sein. Aber selbst, wenn es mit MWO noch eine Weile weiter geht, ein MechWarrior 6 ist damit in nächster Zeit wohl nicht zu erwarten. Und wohl auch definitiv nicht mehr von Piranha.
---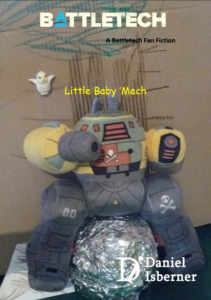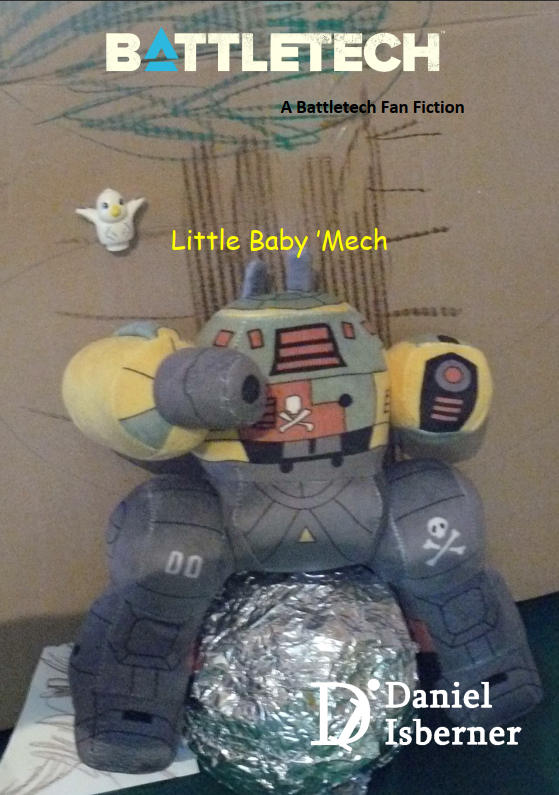 Dir gefällt die HPG Station? Du willst sie unterstützen? Dann hilf, sie zu finanzieren (Webspace kostet Geld und die News hier eine Menge Zeit und irgendwelche Werbebanner oder Trackingcookis will ich absolut nicht hier haben).
Du kannst entweder einem der Links auf der Seite zu Amazon.de, Amazon (COM, CA, FR, IT, UK…) oder Drivethru folgen oder auch gerne PayPal Me nutzen und ein Dankeschön hinterlassen. Gerne könnt ihr die HPG Station auch über Patreon unterstützen.
Kleiner Babymech/Little Baby Mech ist als kostenlose Fangeschichte verfügbar. Das perfekte Buch für alle kleinen Battletech-Fans.
MechWarrior 5 wird eingestellt