Zuletzt aktualisiert am 15. Dezember 2021 von DarkISI
Catalyst hat damit begonnen, die fehlenden Produkte aus dem Kickstarter auszuliefern. Beispielsweise Battle of Tukayyid, das bei einer Menge Backern gefehlt hat.
Der Plan ist, alle Produkte noch dieses Jahr zu verschicken. Wann genau sie ankommen, steht natürlich auf einem anderen Blatt.
Nachricht vom Catalyst Store Support:
GamesQuest has provided us a list of what is missing from our customers orders, we will be shipping those items at our expense. We started shipping them a couple of weeks ago and, my understanding, is that they want to be done by Christmas.
---
Dir gefällt die HPG Station? Du willst sie unterstützen? Dann hilf, sie zu finanzieren (Webspace kostet Geld und die News hier eine Menge Zeit und irgendwelche Werbebanner oder Trackingcookis will ich absolut nicht hier haben).
Du kannst entweder einem der Links auf der Seite zu Amazon.de, Amazon (COM, CA, FR, IT, UK…) oder Drivethru folgen oder auch gerne PayPal Me nutzen und ein Dankeschön hinterlassen. NEU! Gerne könnt ihr die HPG Station auch über Patreon unterstützen.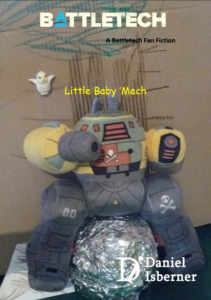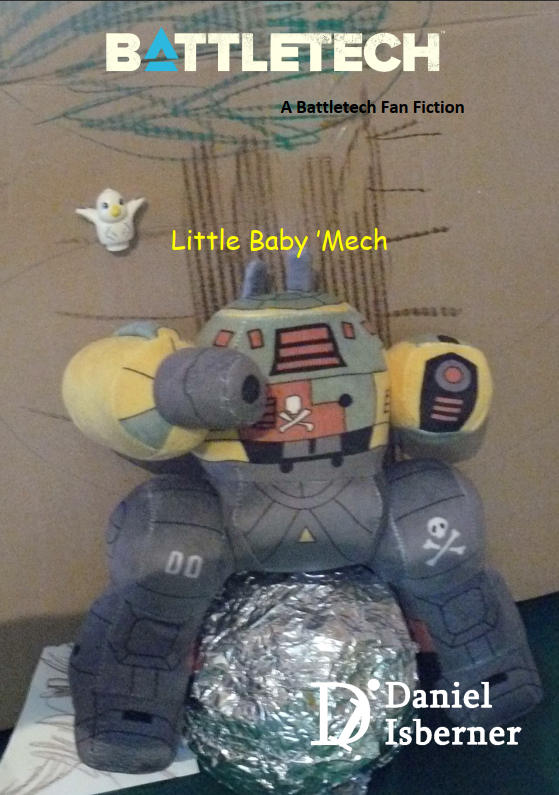 Kleiner Babymech/Little Baby Mech ist als kostenlose Fangeschichte verfügbar. Das perfekte Buch für alle kleinen Battletech-Fans.
Auslieferung der fehlenden Kickstarter Items hat begonnen